Windows Presentation Foundation (WPF) App Development
Leverage expert skills of our Windows Presentation Foundation (WPF) developers to get cutting-edge and feature-rich Windows desktop and Windows app store software solutions. Being a top WPF application development company in India and USA, we provide custom WPF app development services to create browser-based business solutions with intuitive Graphical User Interfaces (GUI).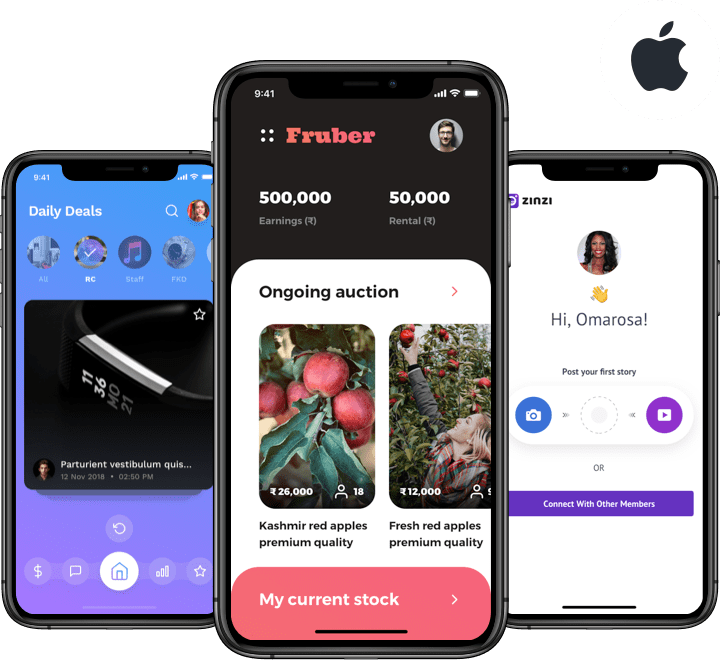 Create your own development team now
Everything starts with a 'Hello'!! With ZERO upfront investment, we are committed to provide a solid foundation for your business idea. You'll be amazed by working with our experts. If not, the first 7 days are on us.
Our WPF Application Development Services
Looking at a wider Spectrum
Elevating enterprise experience by developing innovative and impactful solutions for web, mobile and internet with rich user experience.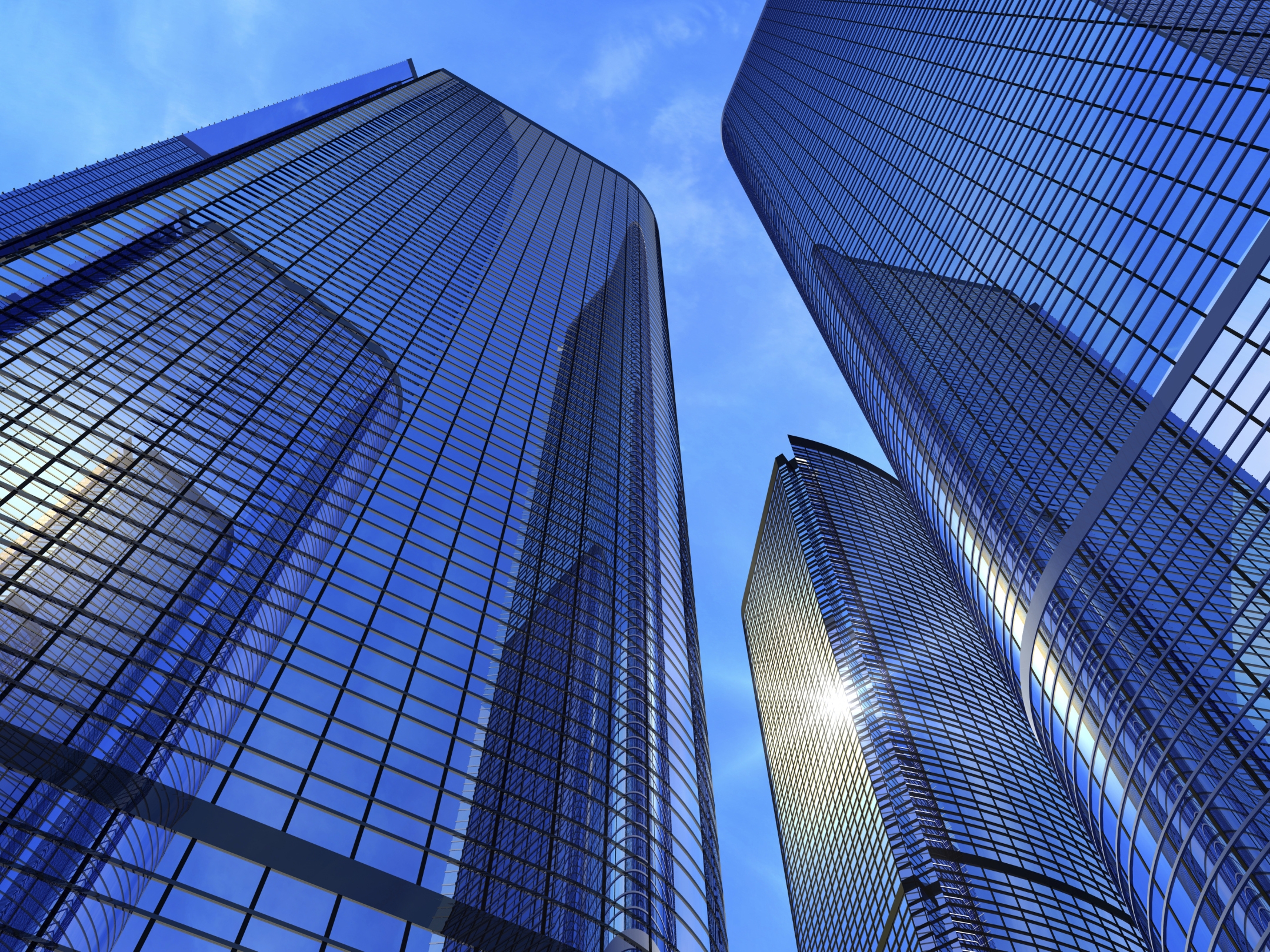 We help startups of all sizes, irrespective of their stages – to nurture, build and grow their amazing ideas on mobile and web.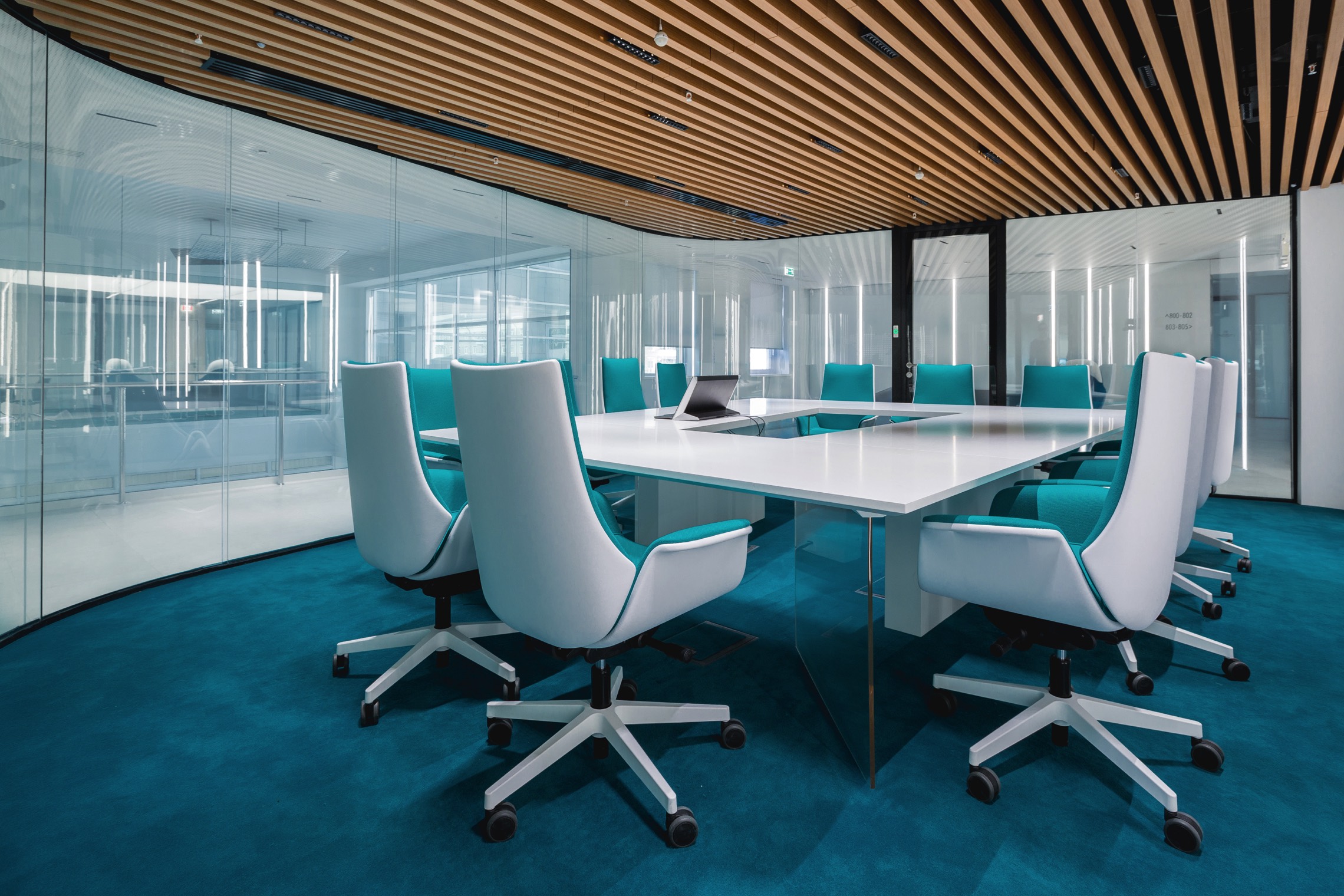 Popular brands around the world
Share a brief about your project and get a guaranteed response within 24 hours.