Whether you need a full time or part time iOS application developer, you can be assured of ThinkTive expansive development practices to build high impact, result driven iOS apps for iPhones, iPads, and iWatches. Our Certified iOS Developers work exclusively on your iOS development project.
Create your own development team now
Everything starts with a 'Hello'!! With ZERO upfront investment, we are committed to provide a solid foundation for your business idea. You'll be amazed by working with our experts. If not, the first 7 days are on us.
The Process That Sets SEO.com Apart
Every campaign is customized to meet our client's specific needs. We perform a comprehensive analysis of the website and the competitive nature of the industry and formulate a strategy accordingly. There is no one-size-fits-all solution in online marketing, so we will create a unique strategy for your current situation.

We have a long record of success with our clients because we focus on the metrics that matter – new customers, new conversions, and new sales. Modern SEO requires a comprehensive approach, and our services cover it all.

Each of our tailored campaigns follows the same process:
The first step in working with us is to speak with a member of our team. Get in touch today!
Once we've assessed your unique situation, we'll send you a proposal for review.
You'll be assigned a dedicated account manager, who will become an expert on your needs.
We always start campaigns with an in-depth audit and analysis, plus consultation on the results.
We'll execute, monitor, maintain, and improve your campaign according to a roadmap.
We'll ensure that you receive results, and report on them to you through monthly calls.
It's important to align your business offering with what people search for within search engines. Keyword strategy services require a deep understanding of your business and user behavior. It includes analysis of monthly keyword volume trends, competitive analysis, SERP analysis, and prioritization. The end result is a targeted keyword strategy that provides the foundation to SEO success.
CONTENT ANALYSIS AND STRATEGY
High-quality content establishes your website as an authority and is necessary to drive organic traffic and increased rankings. The content strategy is typically driven from your keyword strategy and includes a content gap analysis. It's possible you don't have the high-quality content needed to rank highly for your targeted keywords. A content analysis and strategy will give you a roadmap to higher rankings.
These services optimize the content you already have for keyword and themes you wish to rank for. Actions include title updates, addition of targeted keywords to body copy, the use of engaging images, and optimizing page layout for engagement.
Factors outside of your website also affect your rankings. These include the number of backlinks pointed to your site from authoritative and trustworthy websites, Google Business optimizations, reputation management, review site optimization, and social media property enhancements. Once you have great content, off-site optimization will help amplify your content and ultimately increase search engine traffic.
Without reporting and tracking KPIs, you will never know the full impact of your hard efforts. SEO experts continuously monitor keyword rankings, organic site traffic, search trends, backlinks, and diagnostic tests to measure and learn from your SEO initiatives. It's a lot to monitor and not all tools are created equally. You can save a lot of time and money by working with experts in this area.
Search engines and users value high-quality content, but you may not have the resources in-house to create content at scale. SEO content development services help you create content based on your keyword and content strategy. It's also optimized on an ongoing basis as well to ensure it remains fresh and relevant.
Looking at a wider Spectrum
Elevating enterprise experience by developing innovative and impactful solutions for web, mobile and internet with rich user experience.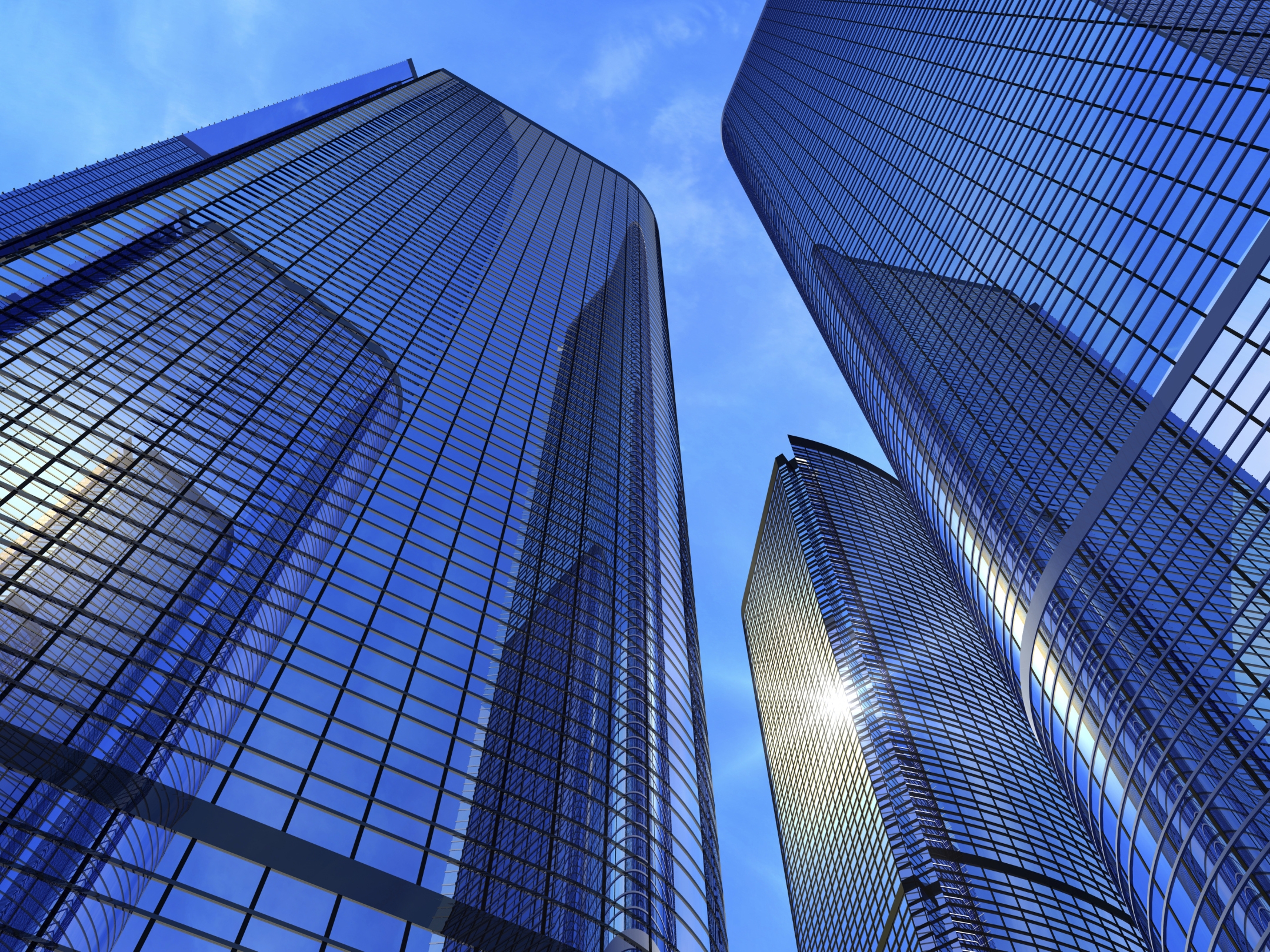 We help startups of all sizes, irrespective of their stages – to nurture, build and grow their amazing ideas on mobile and web.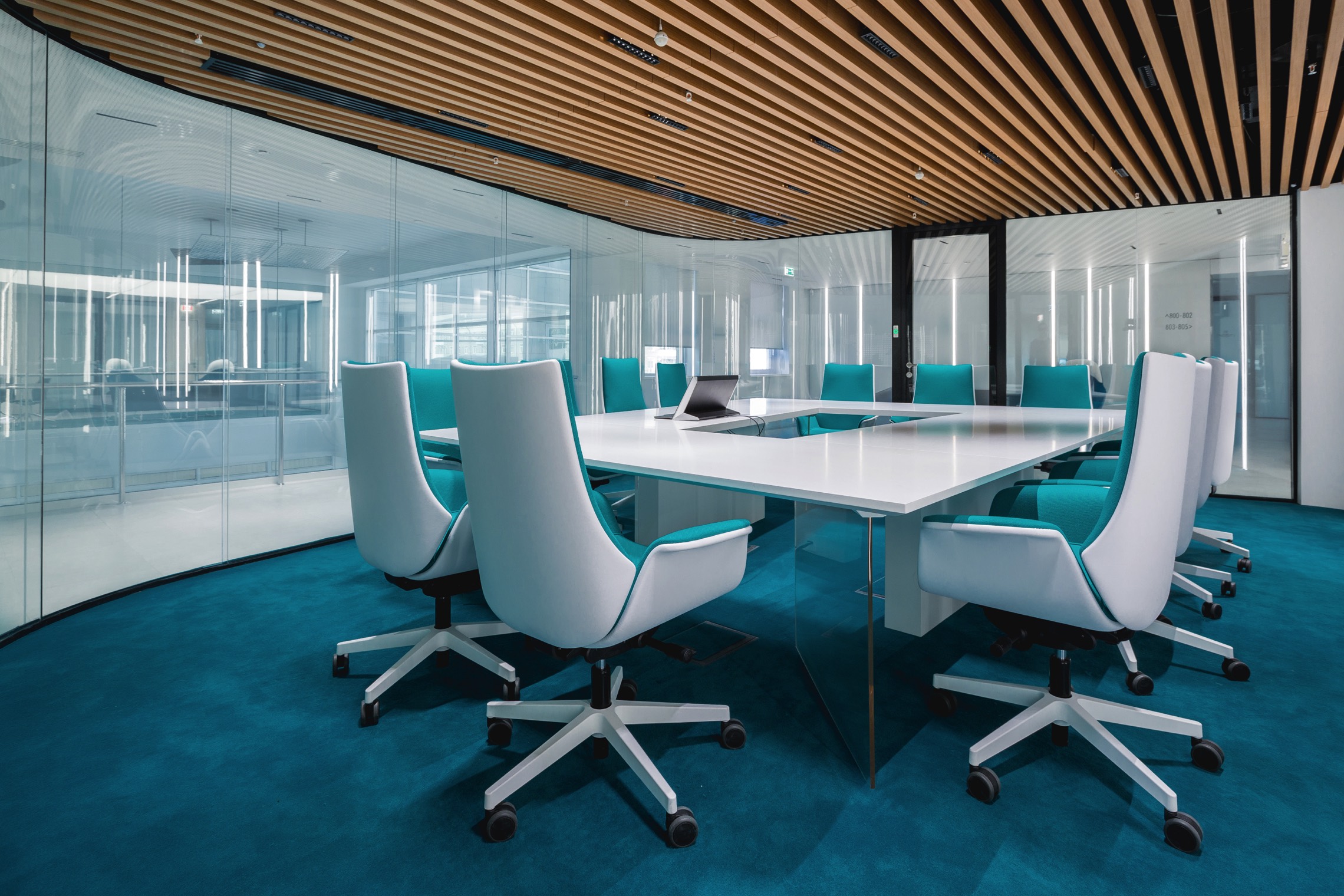 Popular brands around the world
Share a brief about your project and get a guaranteed response within 24 hours.