Node.js Development Company
Consistency in delivering innovative, robust, secure and scalable web and mobile app solutions leveraging node.js development services has made ThinkTive a leading Node.js development company. Hire Node.js developers from us to build load-bearing infrastructure to develop heavy loaded applications.
Create your own development team now
Everything starts with a 'Hello'!! With ZERO upfront investment, we are committed to provide a solid foundation for your business idea. You'll be amazed by working with our experts. If not, the first 7 days are on us.
Node.js allows the creation of Web servers and networking tools using JavaScript and a collection of "modules" that handle various core functionalities.Modules are provided for file system I/O, networking (DNS, HTTP, TCP, TLS/SSL, or UDP), binary data (buffers), cryptography functions, data streams, and other core functions.Node.js's modules use an API designed to reduce the complexity of writing server applications.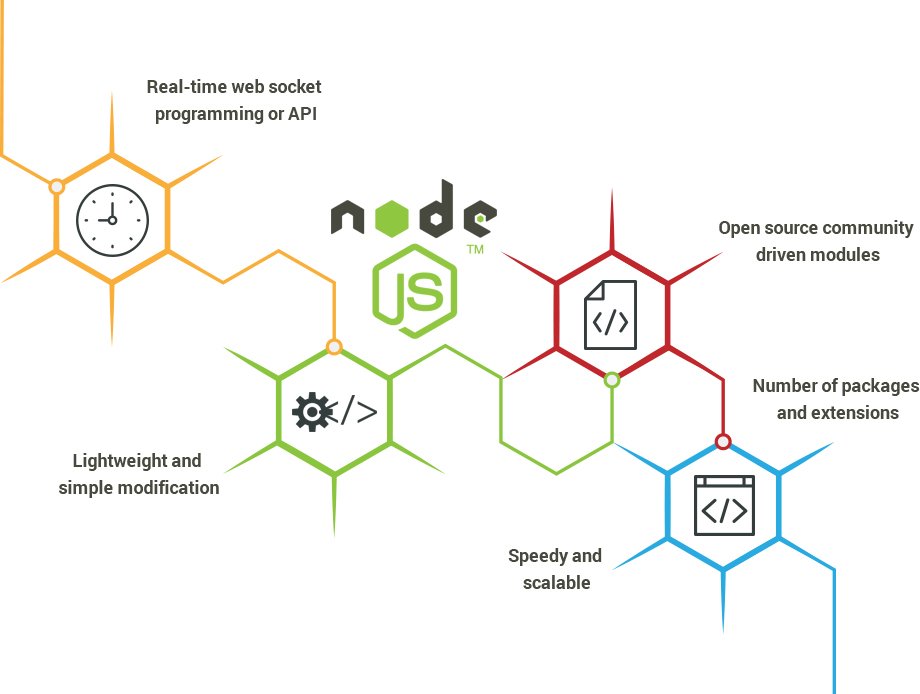 Our Node.js Development Services
Node.js Web Application Development
Hire expert Node.js programmers who will custom develop a feature-rich and dynamic website that will meet client's business needs.
Node.js Mobile App Services
Our Node.js developers use this powerful technology to build real-time cross-platform, responsive & native mobile apps with fast back-end.
Our industry rich experience allows us to suggest and implement customizations to make the application more functional and engaging.
Back-end Dashboard Development
We develop custom and high performing CMS enabled back-end dashboard system to meet the need of keeping the web app updated.
Node.js UI/UX Development
We are a leading Node.js development services providers which are also renowned for real-time, appealing & intuitive UI/UX designs.
Node.js Plugin Development
Our Node.js master coders provide custom plugin development services to enhance website performance and capabilities.
Looking at a wider Spectrum
Popular brands around the world
Share a brief about your project and get a guaranteed response within 24 hours.