Shopify eCommerce Website Development
ThinkTive is a leading Shopify eCommerce website development company that offers quality Shopify development services for your online business. As a Shopify Plus partner, facilitate your eCommerce retail business to leverage all the benefits of Shopify platform at the most competitive rates.
Create your own development team now
Everything starts with a 'Hello'!! With ZERO upfront investment, we are committed to provide a solid foundation for your business idea. You'll be amazed by working with our experts. If not, the first 7 days are on us.
Our Shopify eCommerce App Development Services
Fully functional and custom mobile app development for your Shopify store to reach a wider customer base.
Development of large-volume eCommerce businesses using our Shopify Plus expertise with advanced features & functionality.
Shopify Migration Services
Migrate your existing eCommerce store to the Shopify platform without compromising on data and security.
Shopping Cart development
Secure shopping cart integration to accept various payment methods with data encryption and security with Shopify platform.
Marketing & Customization
Reach a wider audience base with our customized Shopify online store designed as per your business requirements.
Shopify Support & Maintenance
We offer extended Shopify consultancy and support related to a full range of Shopify website development services.
Looking at a wider Spectrum
Elevating enterprise experience by developing innovative and impactful solutions for web, mobile and internet with rich user experience.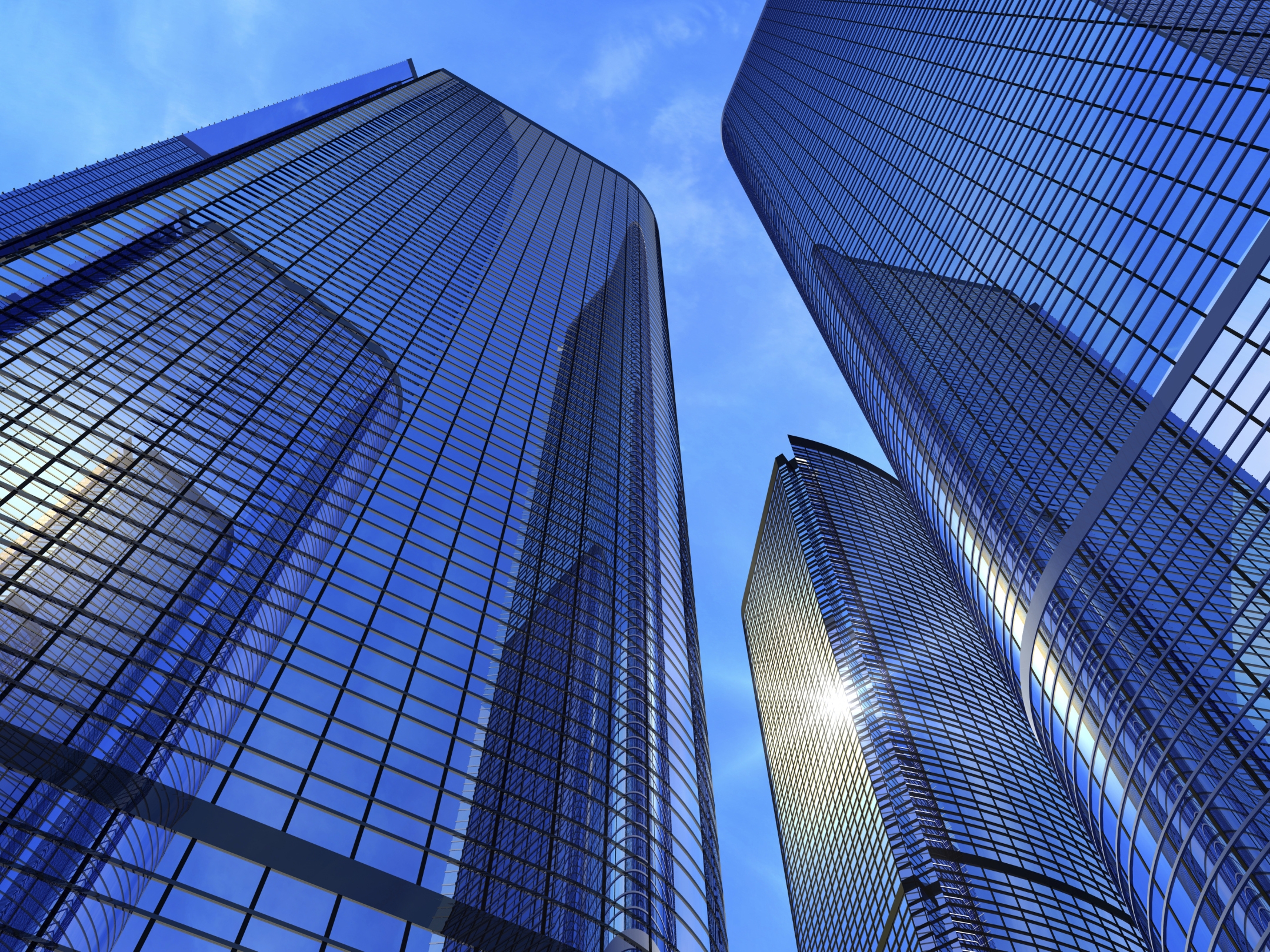 We help startups of all sizes, irrespective of their stages – to nurture, build and grow their amazing ideas on mobile and web.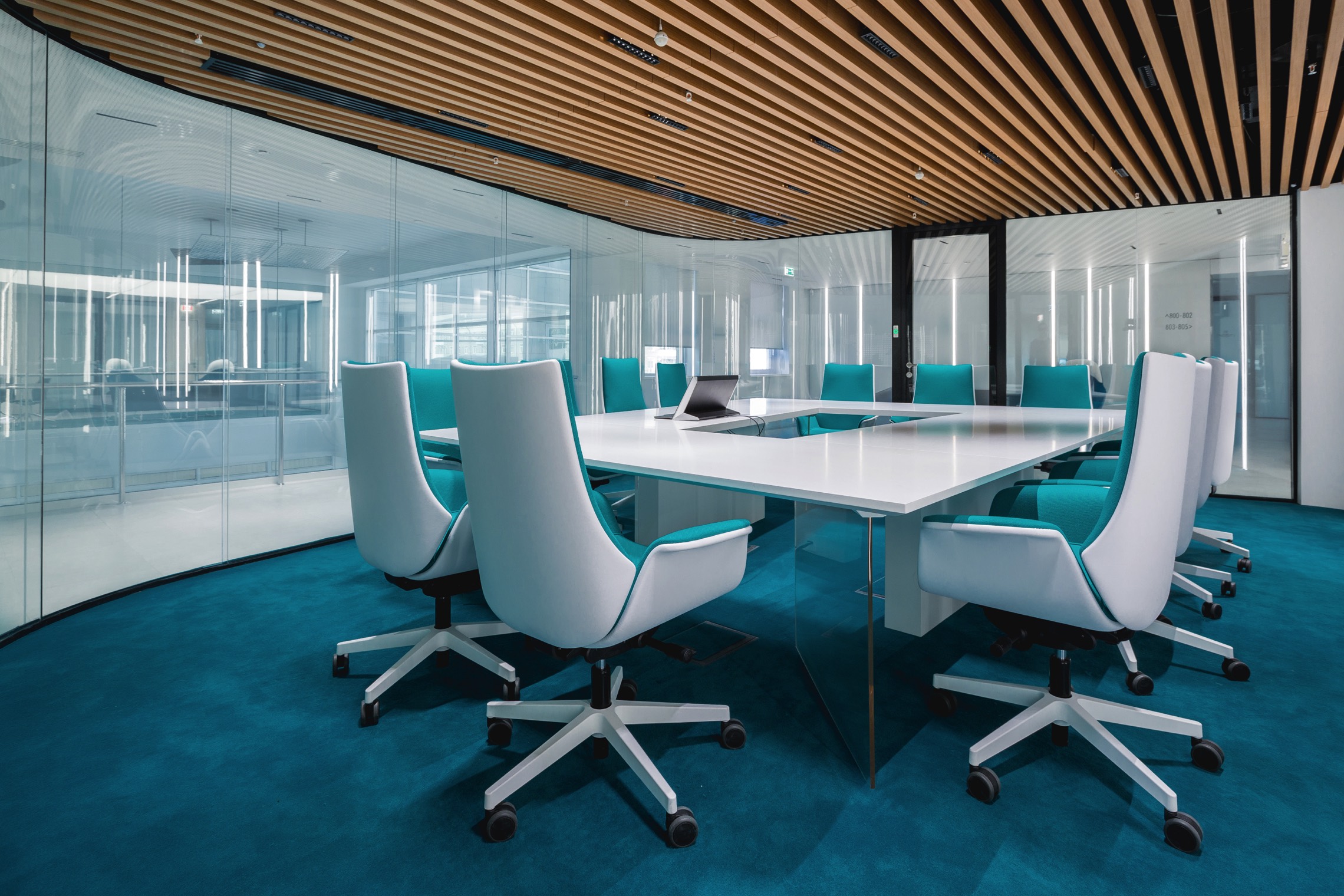 Popular brands around the world
Share a brief about your project and get a guaranteed response within 24 hours.