Python Web Application Development
We are the best fit to build innovative web applications leveraging Python – a powerful, flexible and dynamic scripting language. ThinkTive, a prominent Python web development company, has a pool of experienced and certified Python developers. Hire Python developers from ThinkTive who are well versed in all the trending front-end and back-end technologies, Python development frameworks, Machine Learning (ML) algorithms to develop and integrate robust automation solutions.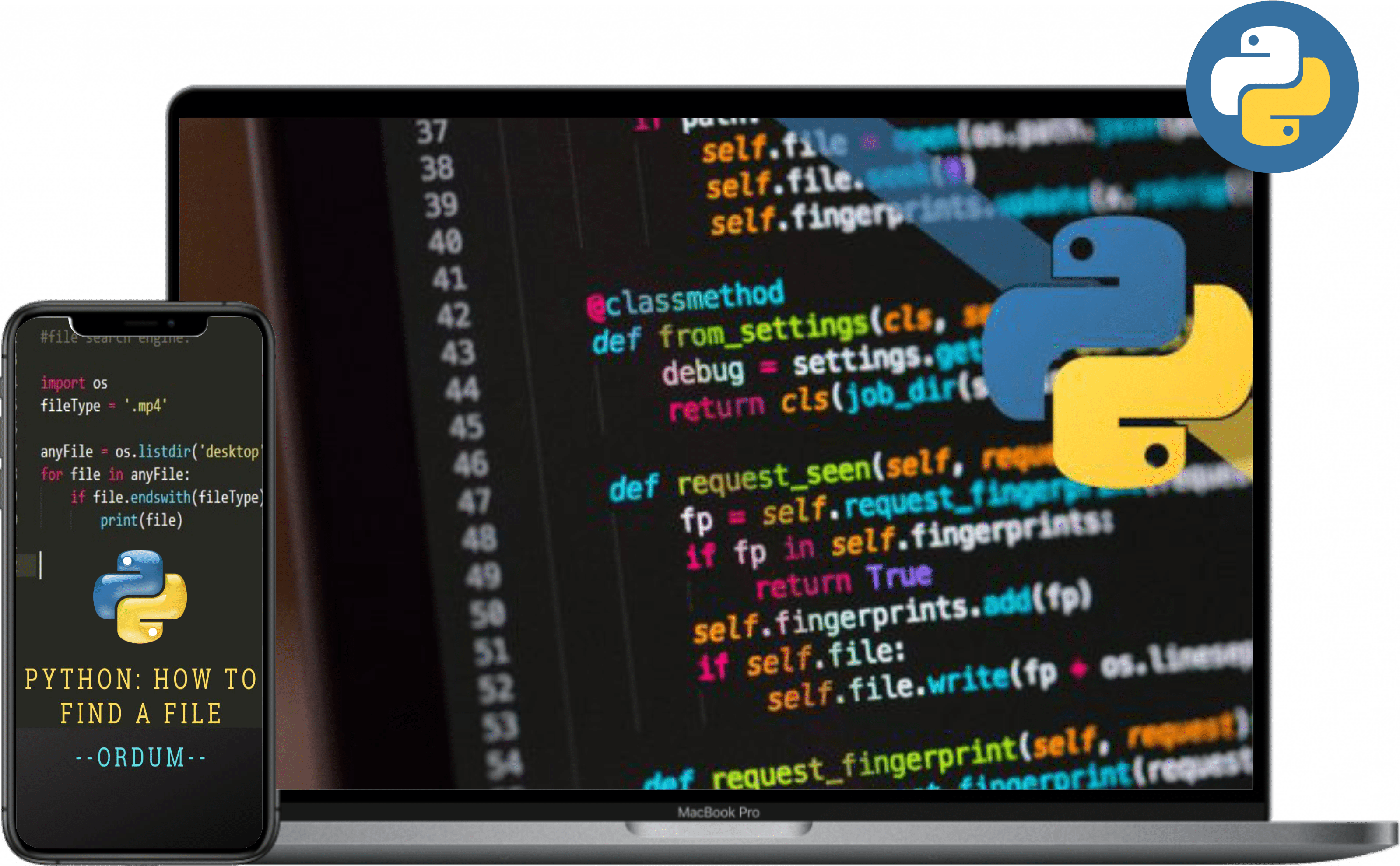 Create your own development team now
Everything starts with a 'Hello'!! With ZERO upfront investment, we are committed to provide a solid foundation for your business idea. You'll be amazed by working with our experts. If not, the first 7 days are on us.
Top Python Web Development Company
Popular brands around the world
Share a brief about your project and get a guaranteed response within 24 hours.