Bigcommerce Specialists for eCommerce Solutions
As a leading BigCommerce Design & Development company, ThinkTive's BigCommerce development services are designed for every online business irrespective of size, value, and model. We have delivered feature-rich BigCommerce solutions that are loved by millions.
Create your own development team now
Everything starts with a 'Hello'!! With ZERO upfront investment, we are committed to provide a solid foundation for your business idea. You'll be amazed by working with our experts. If not, the first 7 days are on us.
Help customers cross the finish line with a seamless path to purchase and advanced marketing tools.
Leverage our Page Builder tool to get your store up and running faster and make quick changes to your site, no coding required 
Streamline checkout with optimized one page checkout and win back customers with shopping cart recovery
Put your products' best foot forward with native Google AMP and optimized images via Akamai Image Manager
The simple way to tackle the complexity of selling online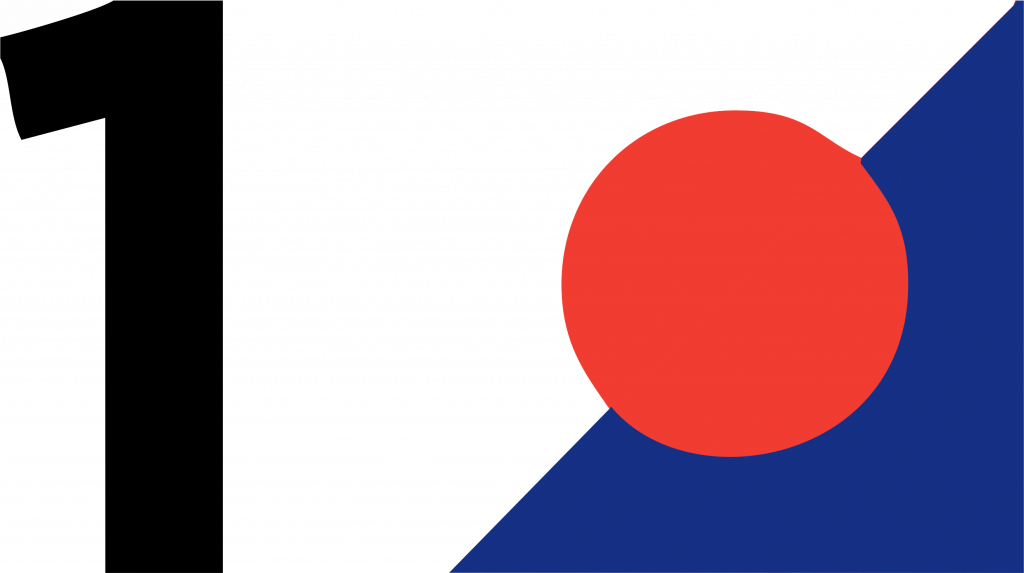 Build a store that caters to your unique business needs—with the design tools, features, and support to get you up and running.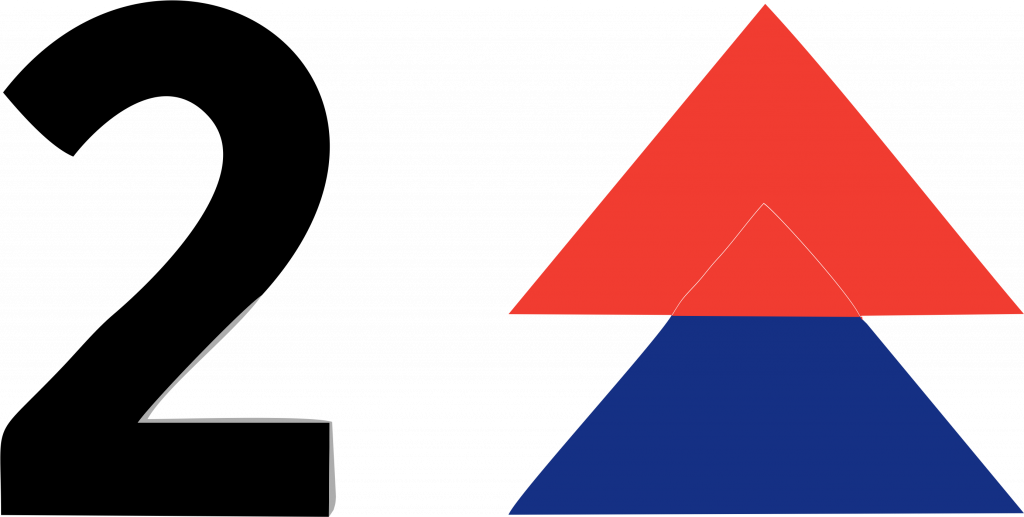 Design and customize a beautiful storefront with powerful features and expert ecommerce support along the way.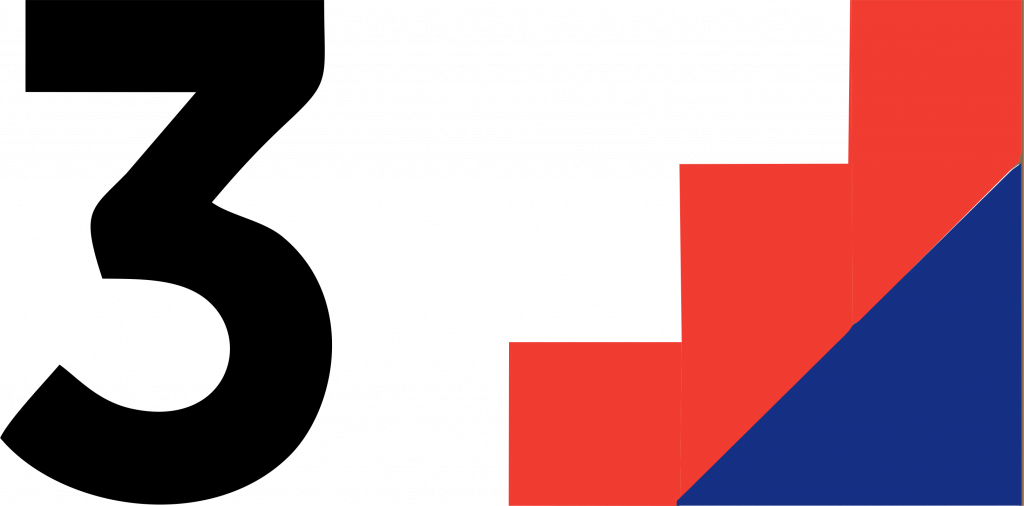 Build your brand with a storefront designed to jumpstart growth, from your very first sale onward.
Popular brands around the world
Share a brief about your project and get a guaranteed response within 24 hours.