Brandings Development Company
Give your business the ultimate content management system advantage by hiring India's leading WordPress Website Development Company. Get custom WordPress Web development services including plugin & theme development with our team of Expert WordPress Developers available for hire.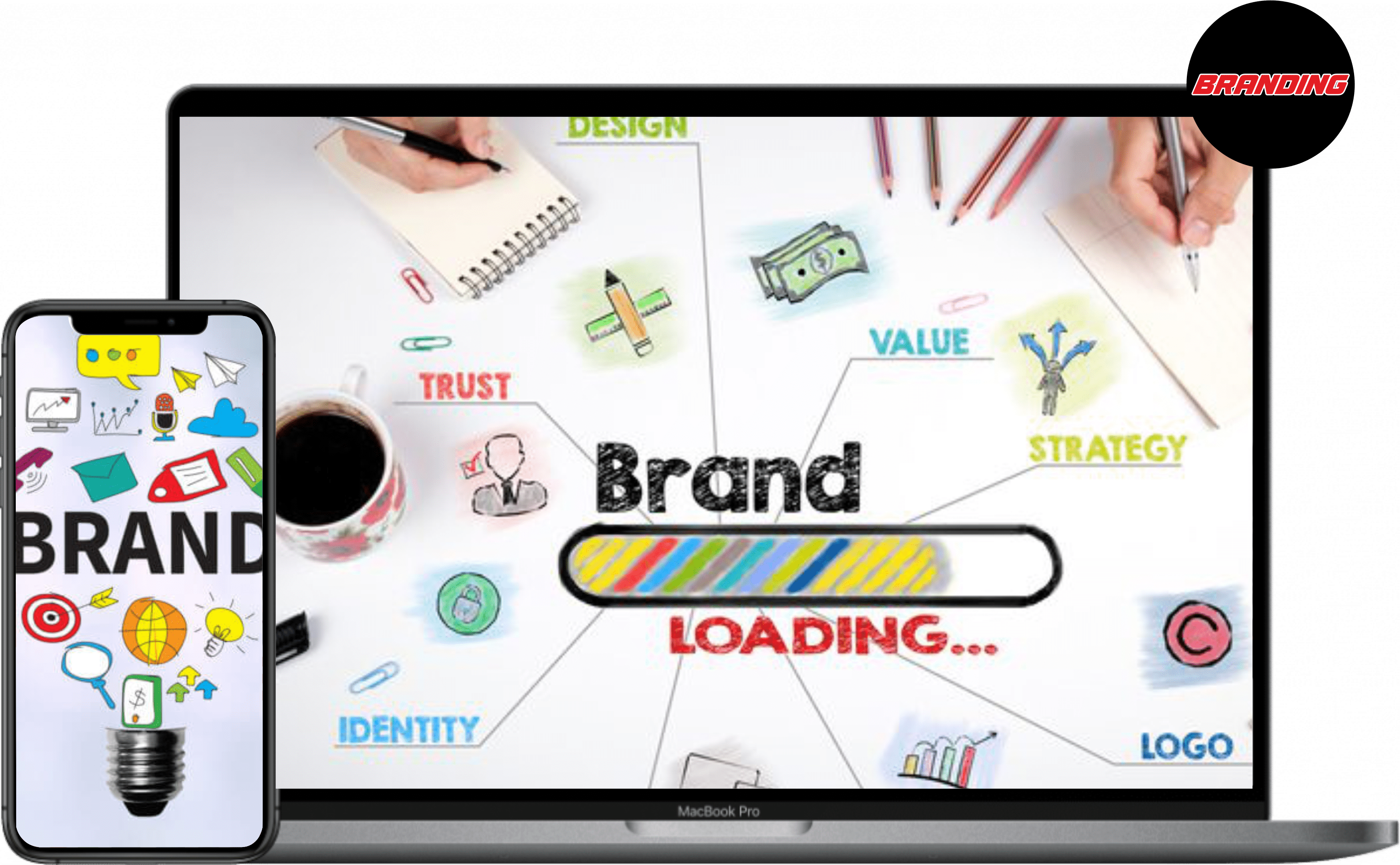 Create your own development team now
Everything starts with a 'Hello'!! With ZERO upfront investment, we are committed to provide a solid foundation for your business idea. You'll be amazed by working with our experts. If not, the first 7 days are on us.
Brandings Development Services
First impressions are important, and for many potential customers, your logo will provide the initial glimpse of your brand. A company logo is essentially the face of the organization, and it should tell prospective customers everything they need to know about your business right up front.
Your brand messaging should account for these questions and more. It defines what your company is, permeating everything from marketing materials to tag lines to product descriptions.
brand positioning is how you set yourself apart from the competition. What do you bring to the table that's wholly distinct from other players in your market? If you don't have a clear answer to that question, it's going to be difficult to convince potential customers to choose your business over another one.
Brands are like people: Each one has its own particular way of expressing itself. Some are friendly, some are irreverent, some are unflaggingly professional and some are aspirational. Establishing a brand voice and adhering to it across all touch points, marketing campaigns and customer interactions is extremely important. Having a strong brand voice solidifies your company's identity, and any deviation could negatively impact the perception of your organization.
Style guides can lay out your brand voice, messaging, design principles and more in precise detail. They instruct your staff members and business partners on the exact language to use in different scenarios, what color schemes to incorporate into design layouts and how to most effectively communicate with your core audience.
Many companies struggle with social media branding. On one hand, you want to have the same consistent branding across all channels. On the other hand, social media platforms like Twitter often lend themselves to more irreverent and playful content.
Looking at a wider Spectrum
Elevating enterprise experience by developing innovative and impactful solutions for web, mobile and internet with rich user experience.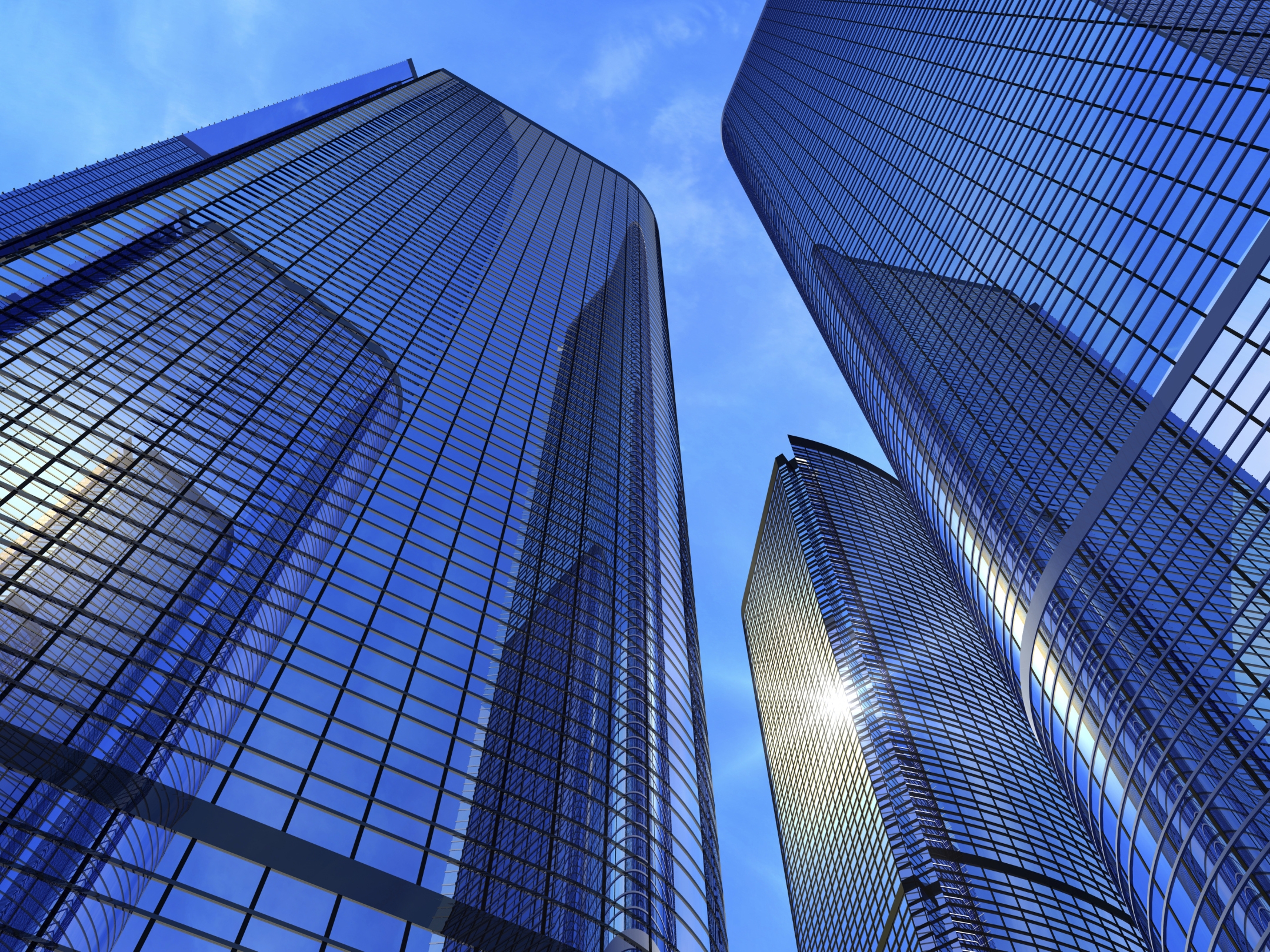 We help startups of all sizes, irrespective of their stages – to nurture, build and grow their amazing ideas on mobile and web.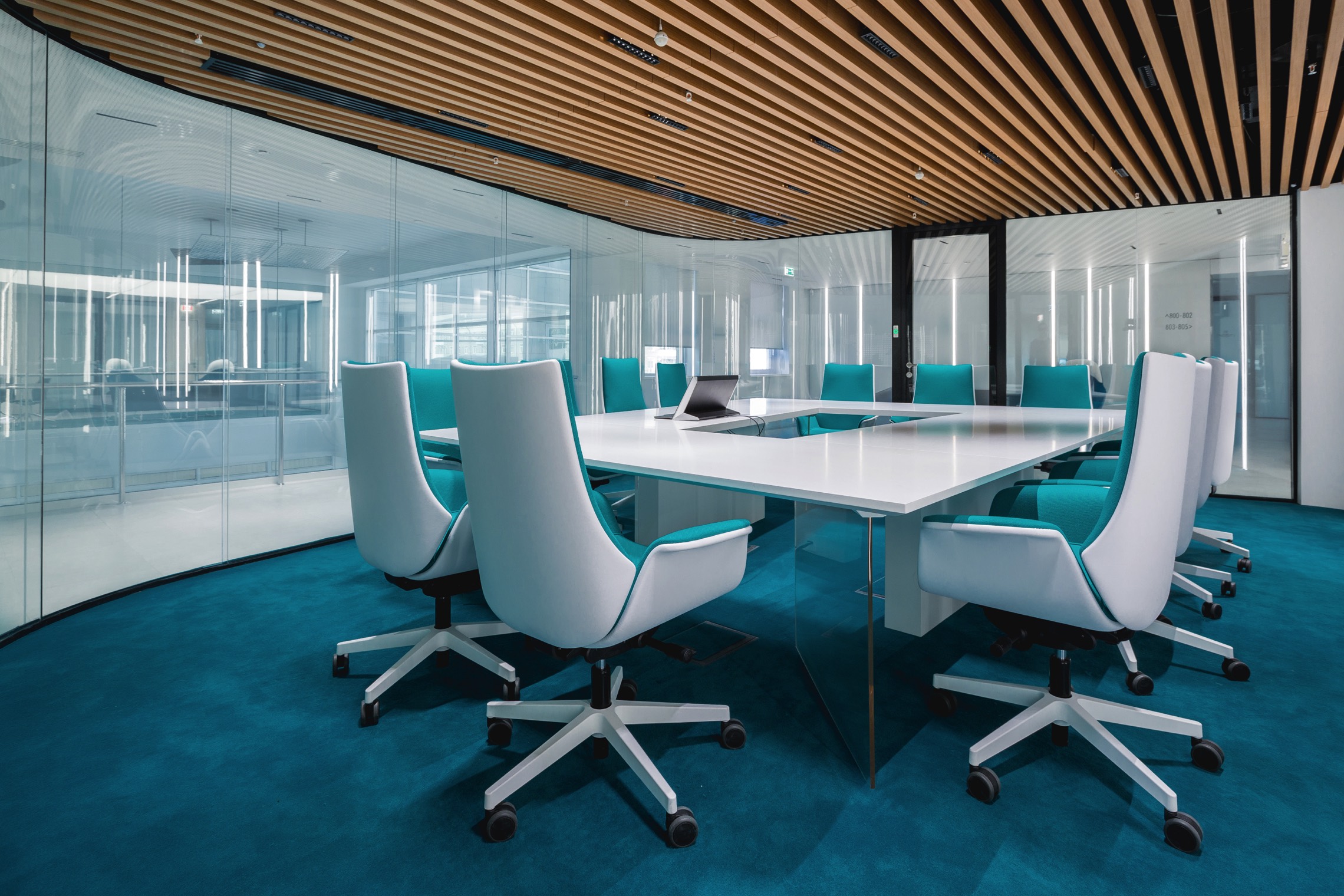 Popular brands around the world
Share a brief about your project and get a guaranteed response within 24 hours.