Designing for all taste palettes from Concept to Final Product
Simple design is a complex process. We simplify it by focusing on Challenges and Solutions followed by building functional user interfaces that keep the audience at the center.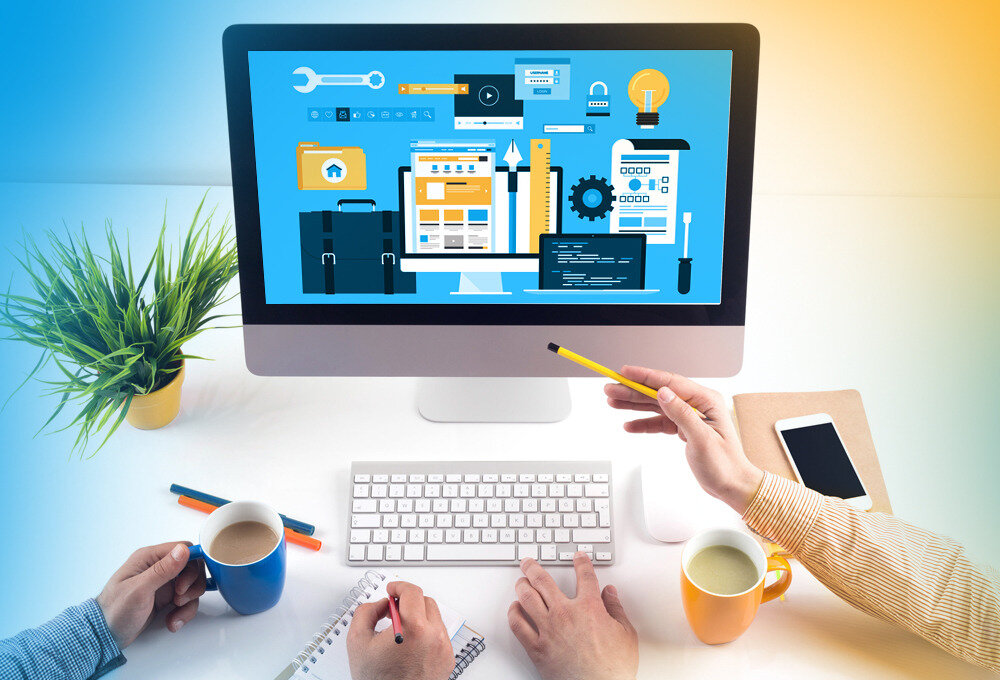 Create your own development team now
Everything starts with a 'Hello'!! With ZERO upfront investment, we are committed to provide a solid foundation for your business idea. You'll be amazed by working with our experts. If not, the first 7 days are on us.
Your Trusted Development Partner
Review what's already been done by similar solutions in the market and elevate the experience
AIdentify core needs and vision of the solution with elaborated brainstorming sessions
Identify core business problem to be solved keeping end-users at the center
Designing information architecture with key modules and activities in a logical hierarchy
Heuristic analysis of user behavior by working backward to design elements that users anticipate
Conceptual block-based representation to uncover visual representation of key information elements
Surgically crafting beautiful pixels to create a visually appealing interface of relevant screens
Creating a functional design by carefully orchestrating interface, information, and interaction
Creating a design that not only looks stunning but also sticks to solving the core of the problem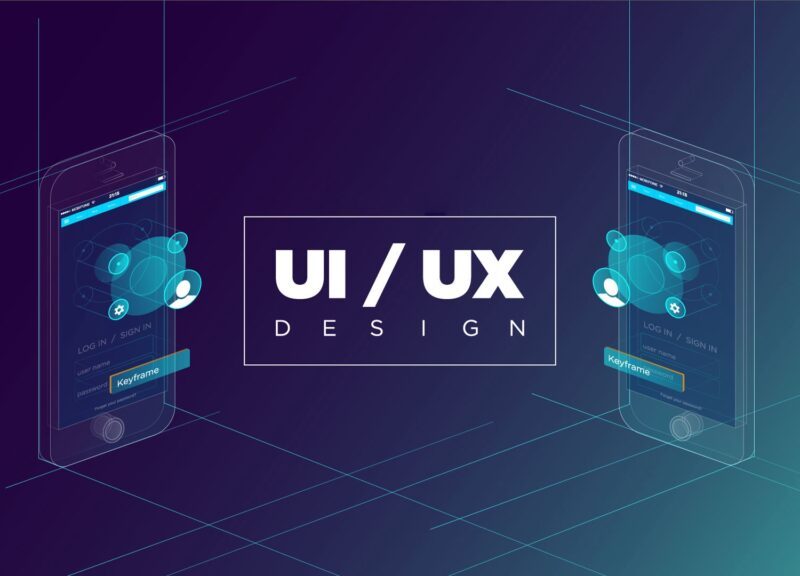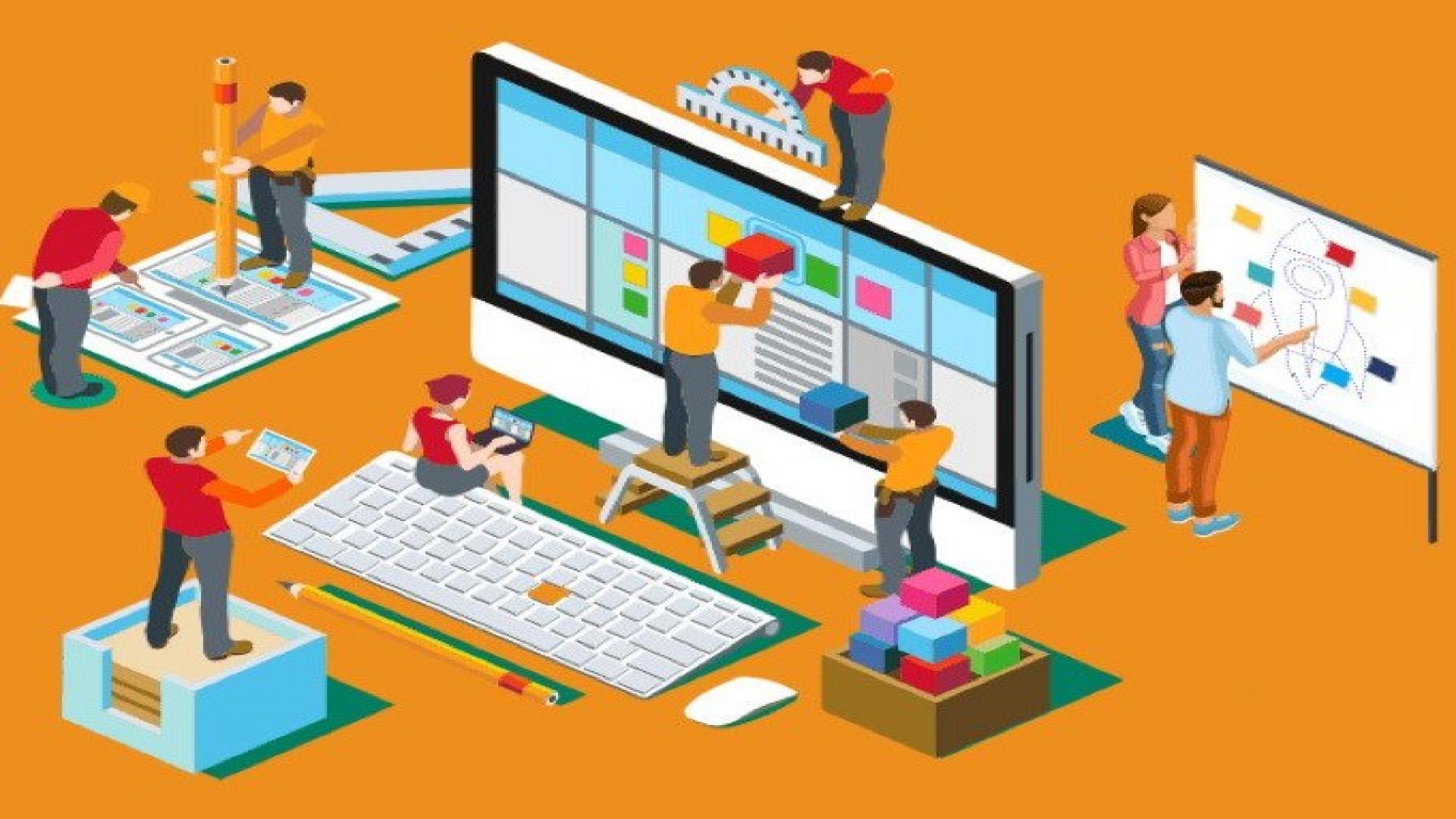 Continuing from Discovery to Development
The handover cycle - independent of who the specialized group, they go about as an impetus to proceed with a similar energy and profundity of the idea to be designed. This is guaranteed by visual plan to the best detail, useful stream and plan rules that are fit to be transported as a group.
Projects Delivered Successfully
Project Management Experience in Hours
Volume of Repeated Clients
Development Team Experience in Hours
Average Experience of Developers in Years
Mobile & Web Developers Working on Floor
Successful IT Company Since its Establishment in
Satisfied Clients Across the Globe
Elevating enterprise experience by developing innovative and impactful solutions for web, mobile and internet with rich user experience.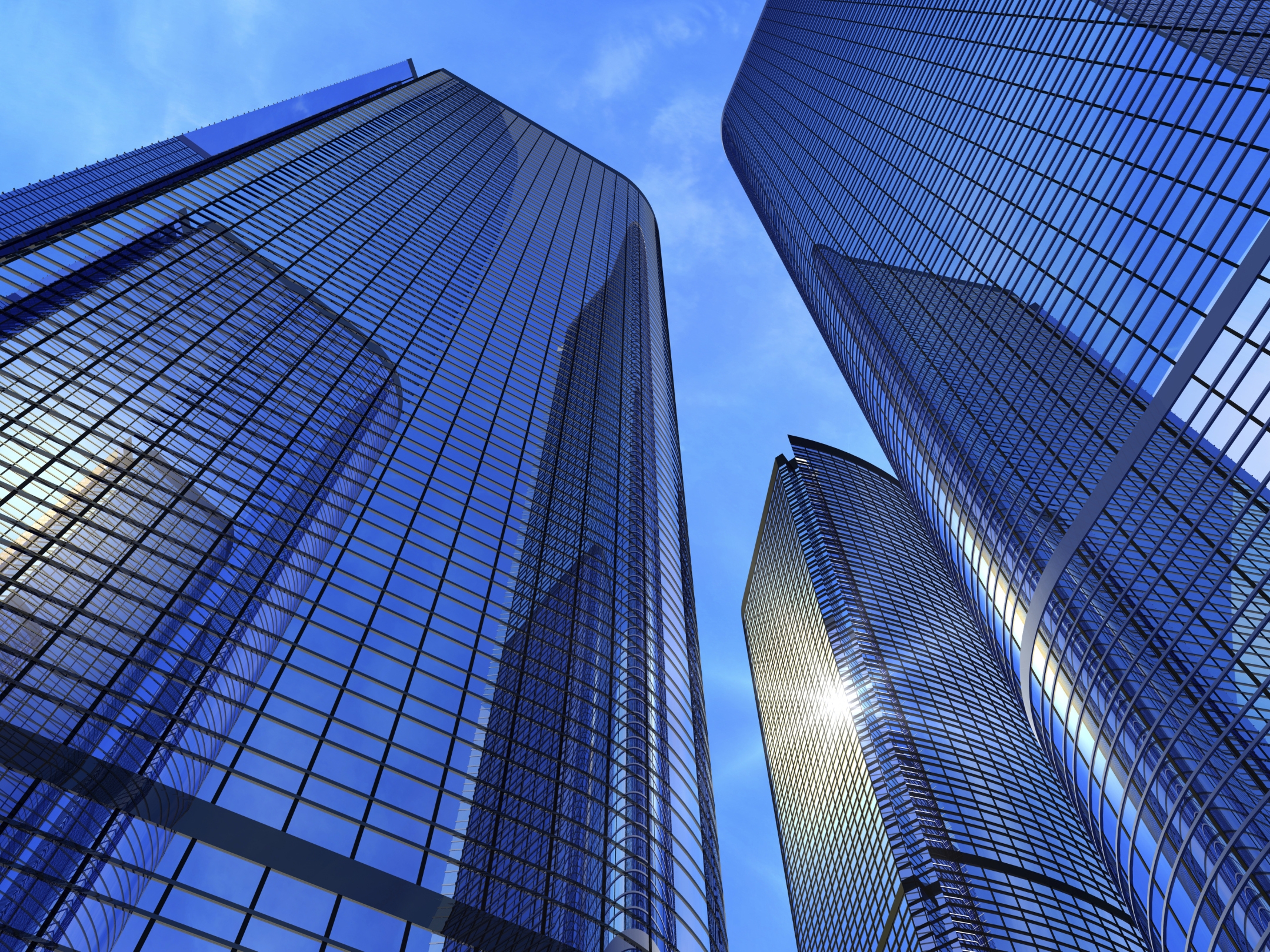 We help startups of all sizes, irrespective of their stages – to nurture, build and grow their amazing ideas on mobile and web.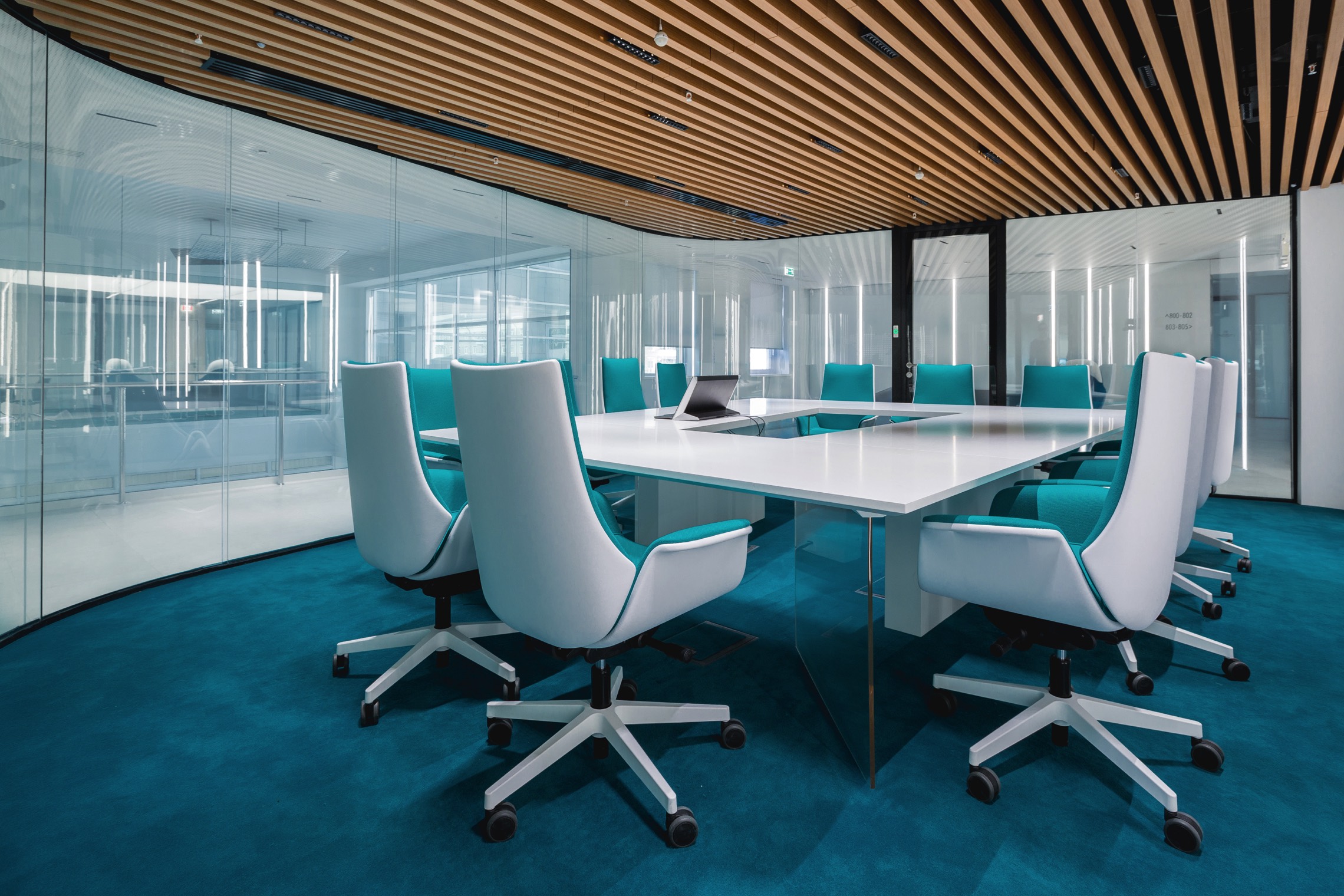 Popular brands around the world
Share a brief about your project and get a guaranteed response within 24 hours.