AngularJS Application Development
A leading AngularJS app development company that helps businesses to leverage the power of JavaScript-based AngularJS framework through expert and end-to-end AngularJS development services. Hire AngularJS developers from ThinkTive to gain benefits like high extensibility, readability, and expressiveness of AngularJS framework to build custom web and mobile apps.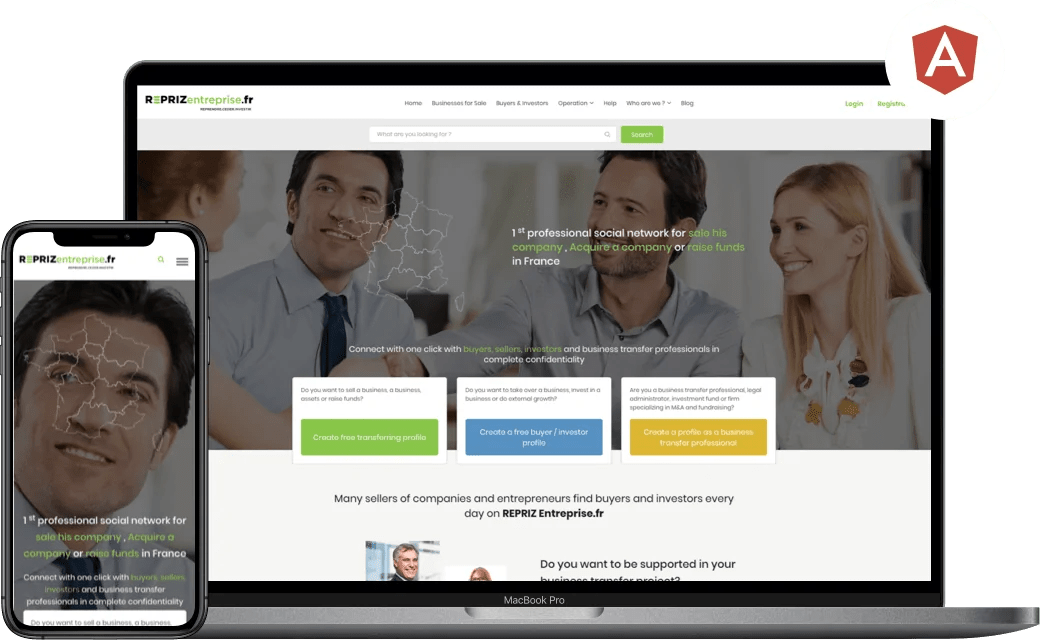 Create your own development team now
Everything starts with a 'Hello'!! With ZERO upfront investment, we are committed to provide a solid foundation for your business idea. You'll be amazed by working with our experts. If not, the first 7 days are on us.
DEVELOP ACROSS ALL PLATFORMS
Learn one way to build applications with Angular and reuse your code and abilities to build apps for any deployment target. For web, mobile web, native mobile and native desktop.
Build features quickly with simple, declarative templates. Extend the template language with your own components and use a wide array of existing components. Get immediate Angular-specific help and feedback with nearly every IDE and editor. All this comes together so you can focus on building amazing apps rather than trying to make the code work.
From prototype through global deployment, Angular delivers the productivity and scalable infrastructure that supports Google's largest applications.
Popular brands around the world
Share a brief about your project and get a guaranteed response within 24 hours.