Fast Growing Digital Marketing Agency
Our Treasure Comprises
Our People, Vision & Values
A digital marketing agency for website and mobile application design,
development and digital marketing services.
Businessman and Politician (BJP)
Rtd. Head Principal (Education)
I am the Founder and CEO of Thinktive Software Consultancy. I started my career 10 years ago, specializing in helping companies transform their digital presence and provide online experiences that help businesses grow. Over time, I caught the Entrepreneurial Bug and never looked back, resulting in starting my own agency in 2018. Nothing makes me more excited than delivering fantastic customer results and service.I have worked with brands and businesses across the globe and delivered every project with 100% ROI along with my amazing in- house team. In all these years, what I learned is just be true to your work, honest with your team and clients. And everything will fall in place itself.
Business Development Manager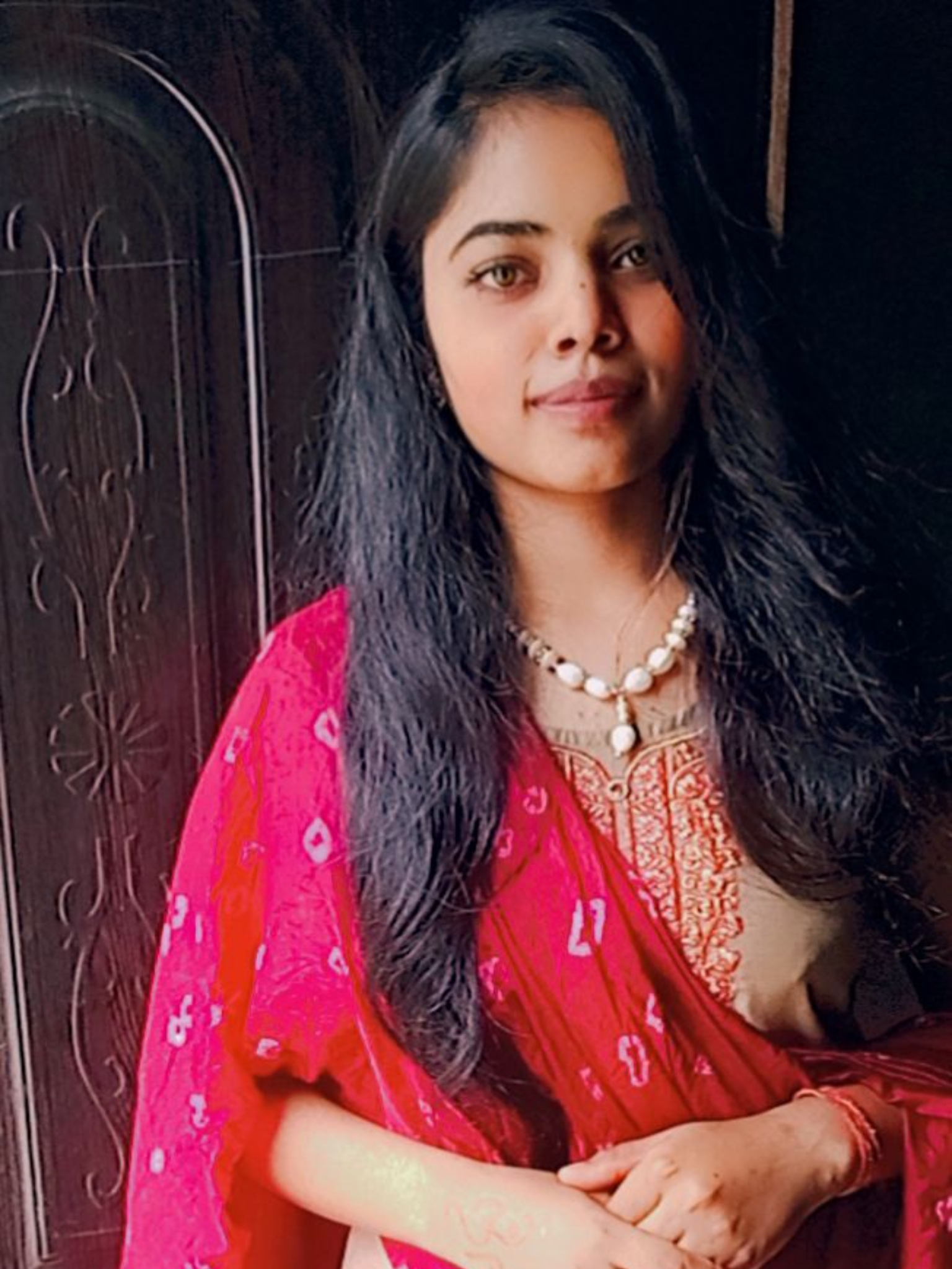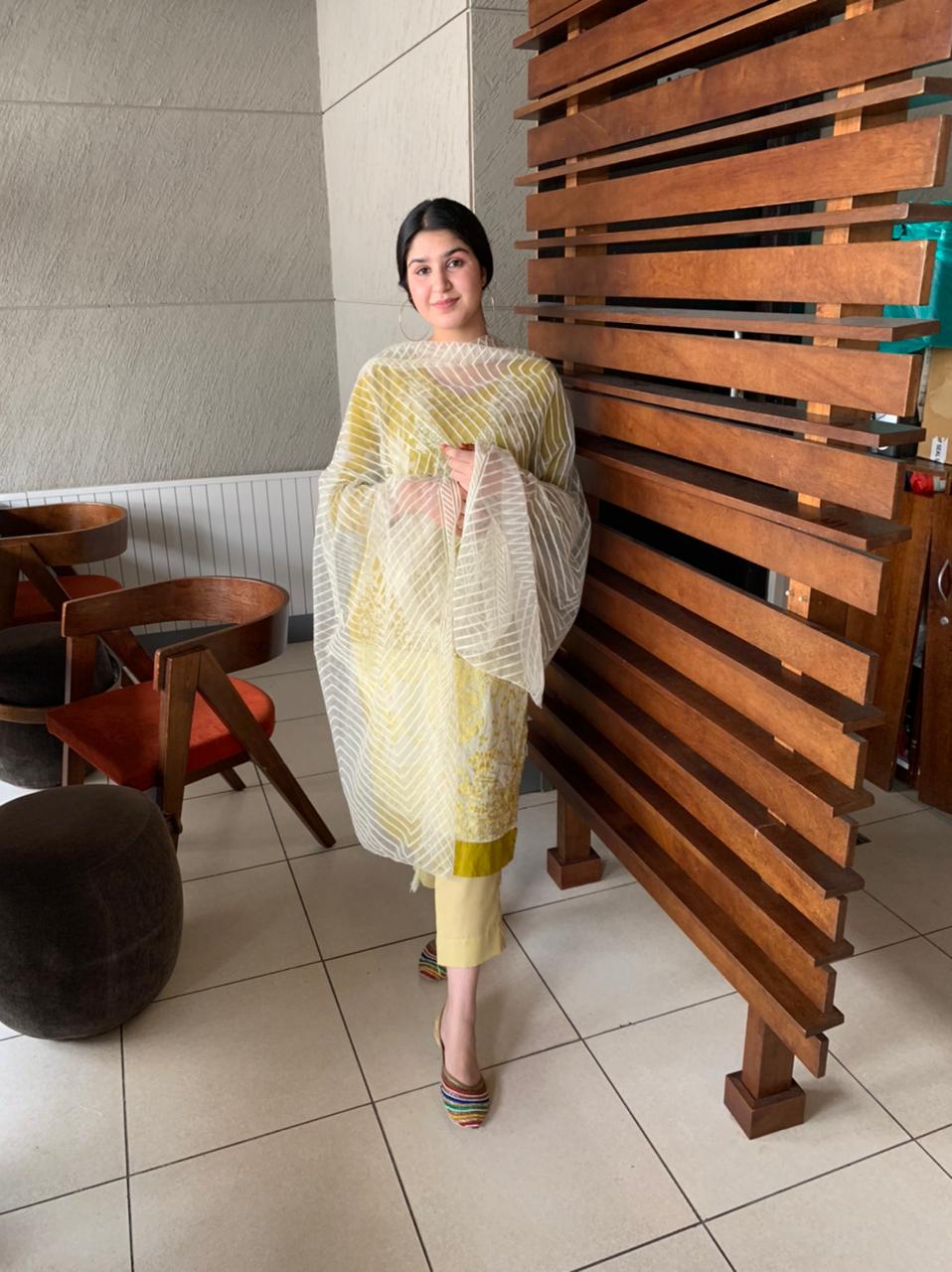 Business Developement Executive
Teamwork is the only way we work
Business Development Executive