UI/UX Design Development Company
Give your business the ultimate content management system advantage by hiring India's leading WordPress Website Development Company. Get custom WordPress Web development services including plugin & theme development with our team of Expert WordPress Developers available for hire.
Create your own development team now
Everything starts with a 'Hello'!! With ZERO upfront investment, we are committed to provide a solid foundation for your business idea. You'll be amazed by working with our experts. If not, the first 7 days are on us.
UI/UX Design Development Services
Conceptualization of page structure is initiated with Prototyping wherein we optimize the page layout, illustrating structural arrangement and alignments meticulously designed for the user to have an intuitive and responsive digital experience.
Information Architecture design
Organise, structure and label the content according to the theme of the business on web or on mobile apps. After deep analysis of customer's needs, resolve issues of system structure, content management and navigation and recommend best fit as per the business goals.
User Experience (UX) Development
A holistic approach wherein all the possibilities and features is taken into account to trace end-user interaction and add further enhancements. To accomplish business objectives, we perform in-depth analysis on core features and apply rendering of visuals as per the need.
User Interface (UI) Development
Maximize profit and improve business profitability by engaging more customers through enticing web designs of applications. After thoroughly considering information architecture we turn your ideas into seamless functional designs.
Information architecture is an outline of the design to be developed, the immediate next step is to visualize and create a blueprint called wireframe in designing. We offer wireframing services using the latest digital assets to strategically present each information distinct and appealing.
Testing a product to determine its acceptance in the marketplace based on specific scenarios and usability tests. We offer a comprehensive set of usability testing like screen resolution tests, compatibility testing, crowd testing and similar tests within faster lifecycle and at accessible prices.
Our unique expertise in UI and UX development can assist businesses to tap the extreme potential of designing with our skilled and experienced design professionals. We follow a process to dive deep into each project details, take a comprehensive understanding and provide exclusive designing solutions.
We perform all types of research for designs from qualitative & descriptive research, comparative research, experimental research for making the designs look worthy. 
We help you develop a sustainable wireframe that would communicate detailed information crisply. Mapping the core functionalities and navigational flow.
After wireframing, graphics are created using UI tools and technologies that accurately display detailed information of layouts. Aiding to that we create engaging.
As per the ergonomic need of the system interface our designers perform usability testing to ensure the interface is customer friendly, design-led and drives more customer engagement.
Looking at a wider Spectrum
Elevating enterprise experience by developing innovative and impactful solutions for web, mobile and internet with rich user experience.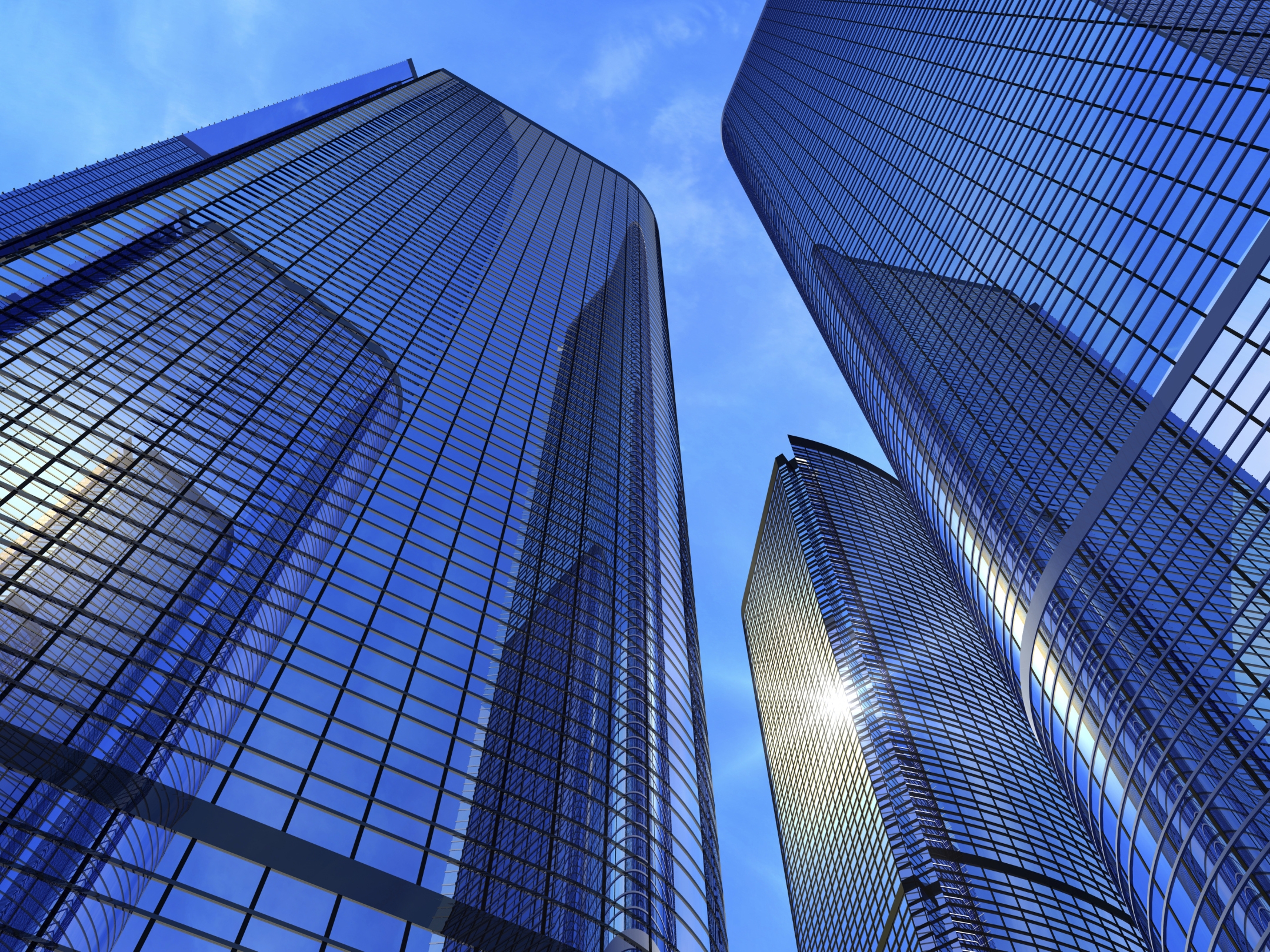 We help startups of all sizes, irrespective of their stages – to nurture, build and grow their amazing ideas on mobile and web.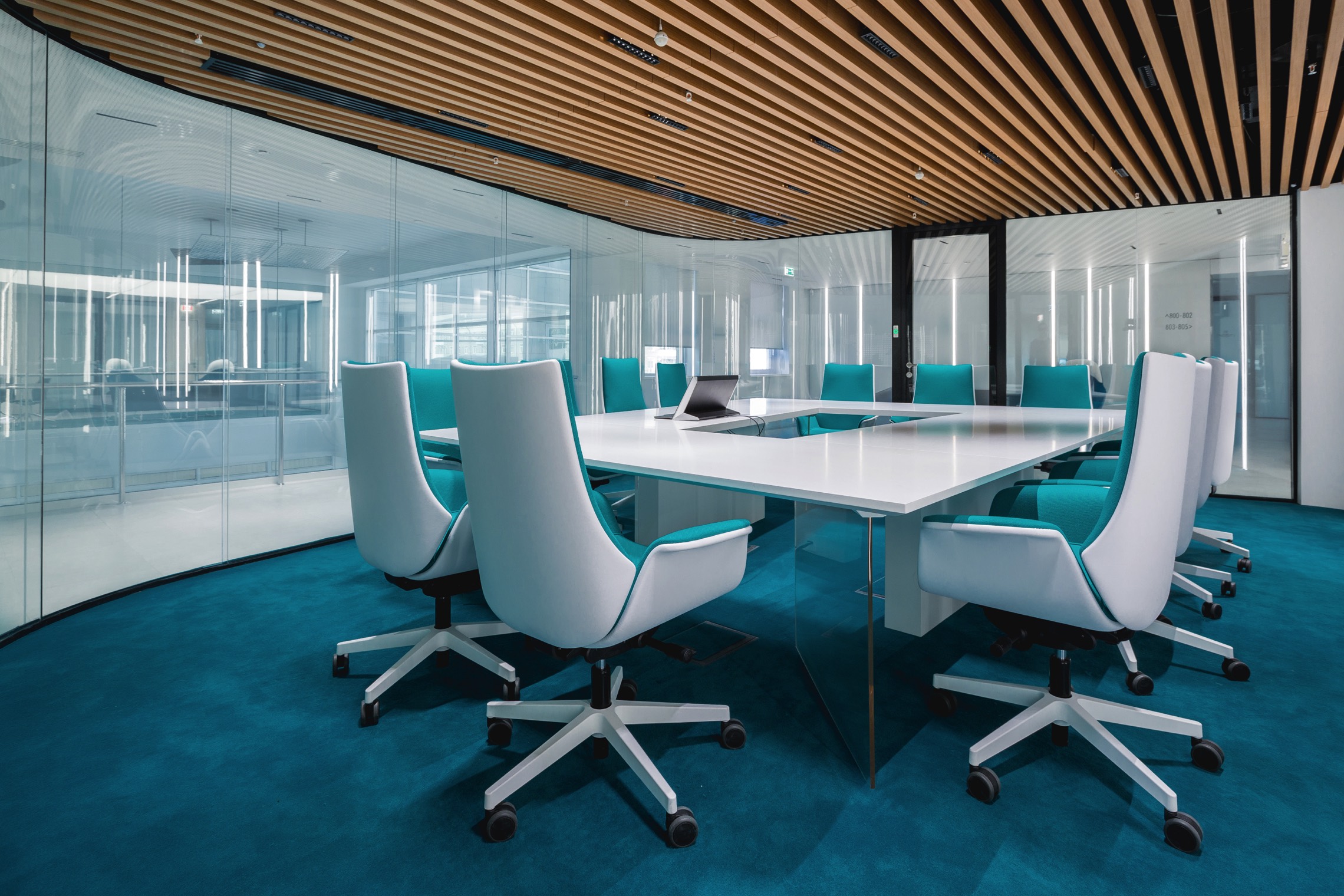 Popular brands around the world
Share a brief about your project and get a guaranteed response within 24 hours.