React Native App Development Company
We help global businesses to broaden their user base on Android and iOS platforms, by developing affordable yet fast, powerful and high performing mobile apps with native look and feel. Being a leading React Native app development company in India & USA, ThinkTive offers end-to-end React Native app development services with excellence in quality customer service. Hire React Native developers from ThinkTive to have expert consultation on-the-go.
Create your own development team now
Everything starts with a 'Hello'!! With ZERO upfront investment, we are committed to provide a solid foundation for your business idea. You'll be amazed by working with our experts. If not, the first 7 days are on us.
Our React Native App Development Services
Prototyping, Wireframes & Mockups
We design wireframes and present options to you. The coding cycle begins once you select from the shortlisted wireframe designs.
Custom React Native App Development
From PoCs to full-fledged mobile app, we offer React Naive development services for iOS, Android and web applications.
Integration of AI & ML Capabilities
We infuse power of AI and ML to React Native app development to add intelligence and simplify human to machine interactions.
Quality Assurance & App Testing
Comprehensive checking/ recording is performed to ensure that coding is efficient and bug-free that meets client expectations.
Server Side APIs Integration
We deliver secure, adaptable server side APIs and integrate them with apps to make them robust and dynamic.
App Maintenance & Support
We provide a contract system for maintenance and support services to assure your app is compatible with the latest OS version.
Looking at a wider Spectrum
Elevating enterprise experience by developing innovative and impactful solutions for web, mobile and internet with rich user experience.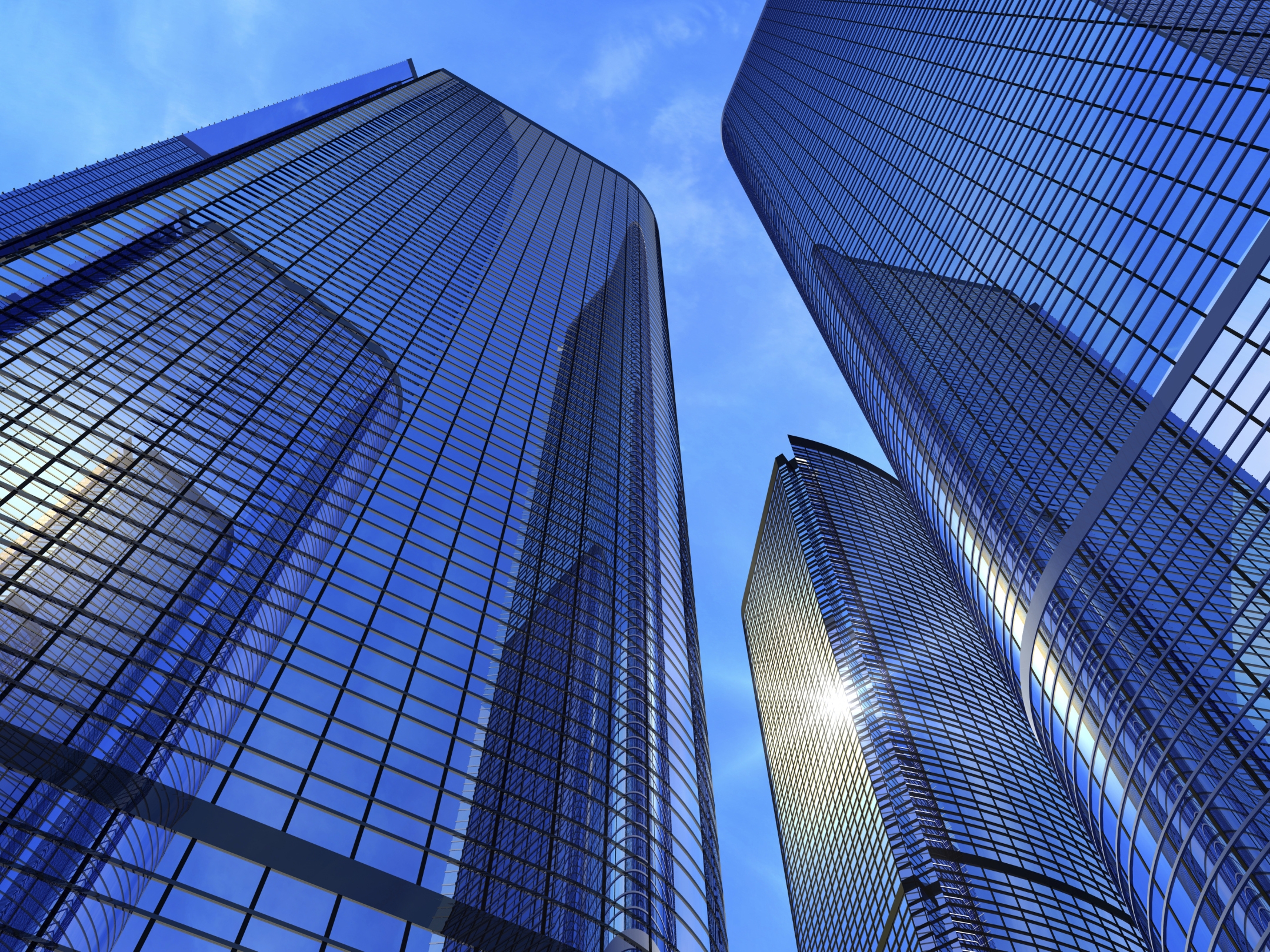 We help startups of all sizes, irrespective of their stages – to nurture, build and grow their amazing ideas on mobile and web.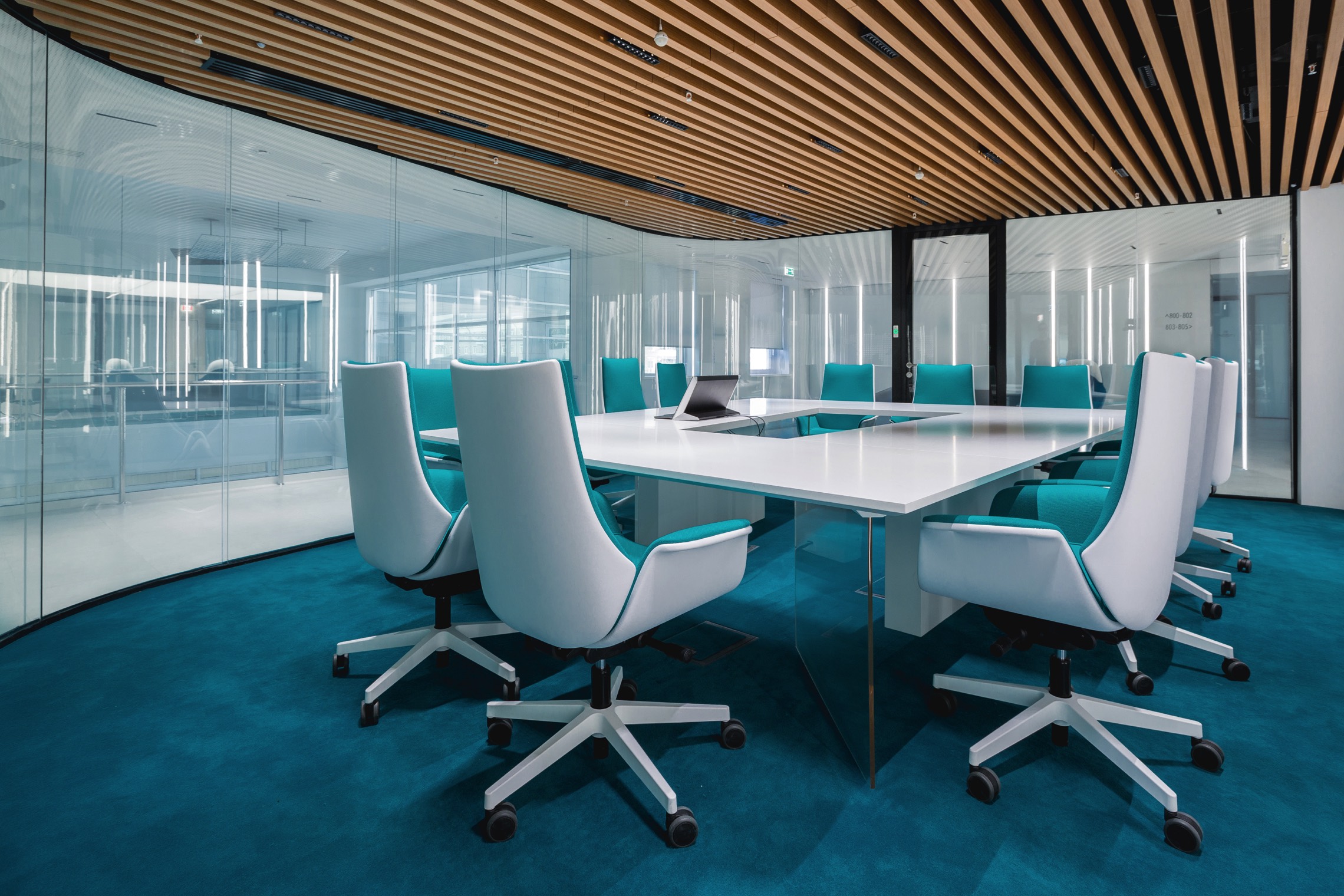 Popular brands around the world
Share a brief about your project and get a guaranteed response within 24 hours.