ReactJS Web Application Development
ThinkTive is a top ReactJS web app development company, crafting stunning and compostable web user Interfaces (UI) for enterprise-grade apps and consumer-facing projects with optimum security. Hire dedicated ReactJS developers from ThinkTive, whose technology expertise includes all the versions of ReactJS, from 0.3.0 to 16.6.3 as our mainstream front-end technology.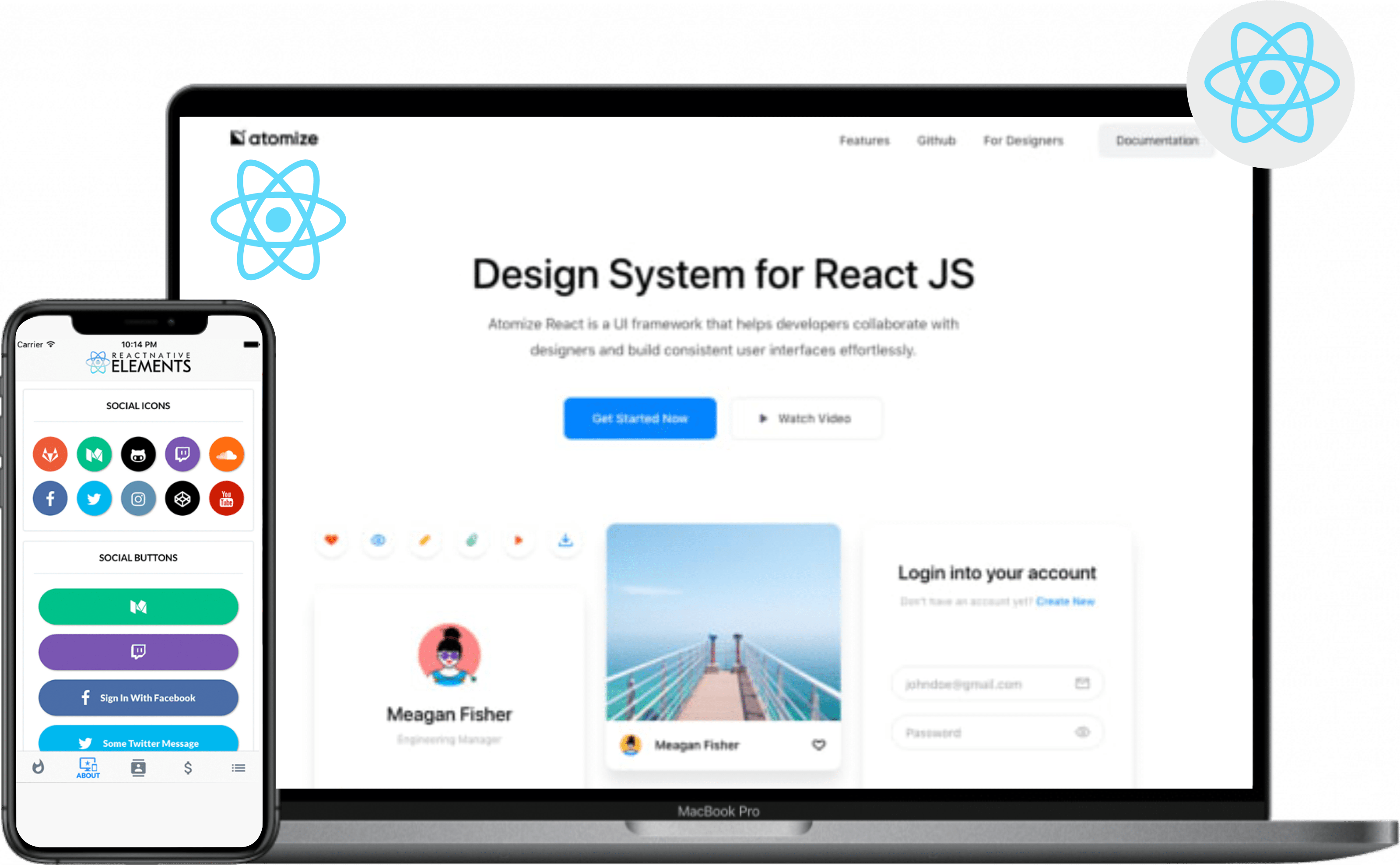 Create your own development team now
Everything starts with a 'Hello'!! With ZERO upfront investment, we are committed to provide a solid foundation for your business idea. You'll be amazed by working with our experts. If not, the first 7 days are on us.
Our ReactJS App Development Services
Custom ReactJS Development
Our ReactJS programmers develop dynamic, robust, secure software solutions and applications for complex business scenarios.
ReactJS UI/UX Development
Hire best ReactJS coders from us to avail full-fledged ReactJS development services to build your next gen app with captivating & intuitive UI/UX.
ReactJS Front-End Development
ReactJS team at ThinkTive has years of experience in solving challenges like SPAs, various frameworks and multiple complex architectures.
ReactJS Native App Development
We also build fast, affordable and robust native mobile apps using React Native app development services leveraging React Native framework.
ReactJS Migration & Integration
Our ReactJS programmers can migrate/ integrate your existing web applications to the ReactJS framework without any loss of data with security.
ReactJS Plugin Development & APIs
We empower clients with highly functional ReactJS based plugins development & work on API-driven ReactJS projects to explore 3rd party solutions.
Other Benefits of React JS
Need to develop an MVP or PoC quickly? Perhaps you just want a faster time-to-market. As one of the larger JS libraries out there, React JS lets you immediately get your base code established, using existing components to rapidly build the essentials and focus on the unique features.
React JS is well supported and continues to grow. It's used by some of the biggest names and is one of the most popular options among developers. In short – it's not going away and you won't find yourself without support.
Having everything in components helps to keep the UI clearly organized. Not only does this help in development and performance, but this structure also makes React JS development a great tool for even more advanced solutions, such as Design Systems.
Looking at a wider Spectrum
Elevating enterprise experience by developing innovative and impactful solutions for web, mobile and internet with rich user experience.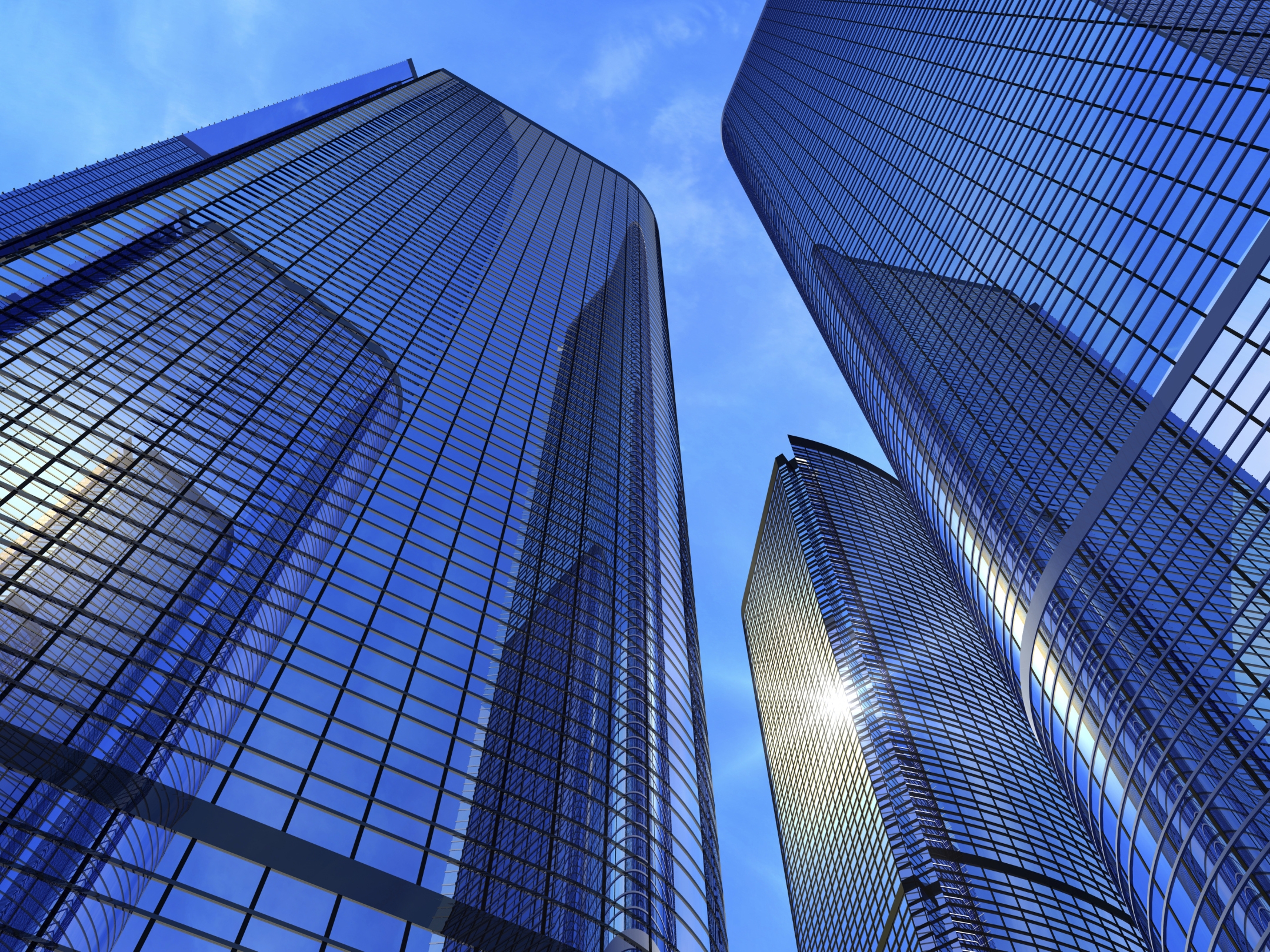 We help startups of all sizes, irrespective of their stages – to nurture, build and grow their amazing ideas on mobile and web.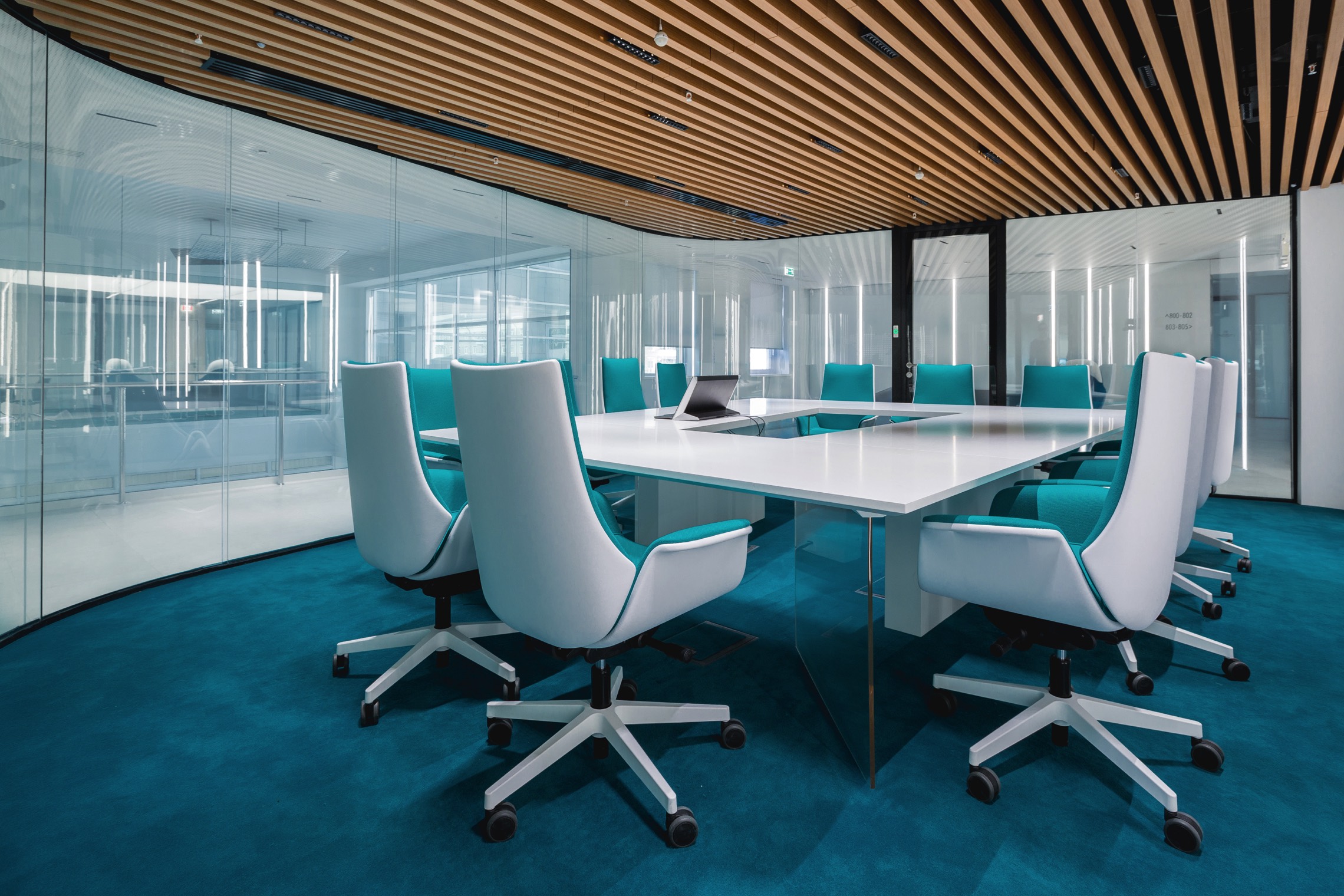 Popular brands around the world
Share a brief about your project and get a guaranteed response within 24 hours.