Our OpenCart Expertise Enhances Online Shopping Experiences
As a leading OpenCart eCommerce development company, ThinkTive Open cart e-commerce services are designed for every online business irrespective of size, value and model to provide high customisability using PHP and MySQL at low costs.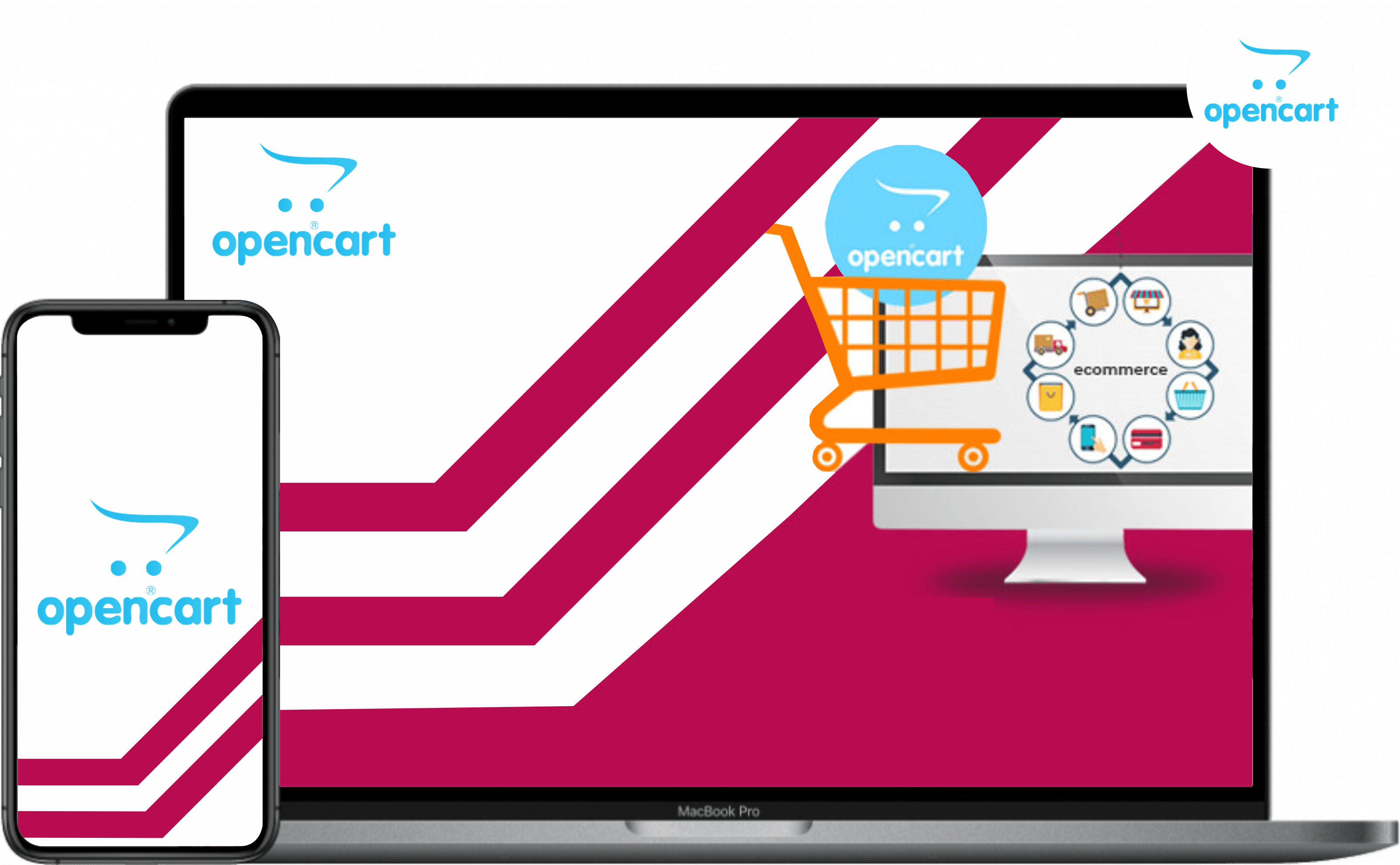 Create your own development team now
Everything starts with a 'Hello'!! With ZERO upfront investment, we are committed to provide a solid foundation for your business idea. You'll be amazed by working with our experts. If not, the first 7 days are on us.
OpenCart e-Commerce Development Services
Utilizing open source technologies such as WordPress to get an easy content management system for your ecommerce.
OpenCart Theme Design & Integration
Attractive storefront with various themes and templates to choose from to suit your business identity.
Effortless database driven ecommerce using MySQL with tightly integrated backend through APIs for easy store management.
OpenCart Plugin & Module Extension
Extend the functionality of your site as per your business requirements with custom plugins and modules to create a highly customisable store.
Switch your existing store without compromising your data and security using our open source e-commerce development services.
Integrate various payment and shipping methods on your online store for greater customer experience.
Looking at a wider Spectrum
Elevating enterprise experience by developing innovative and impactful solutions for web, mobile and internet with rich user experience.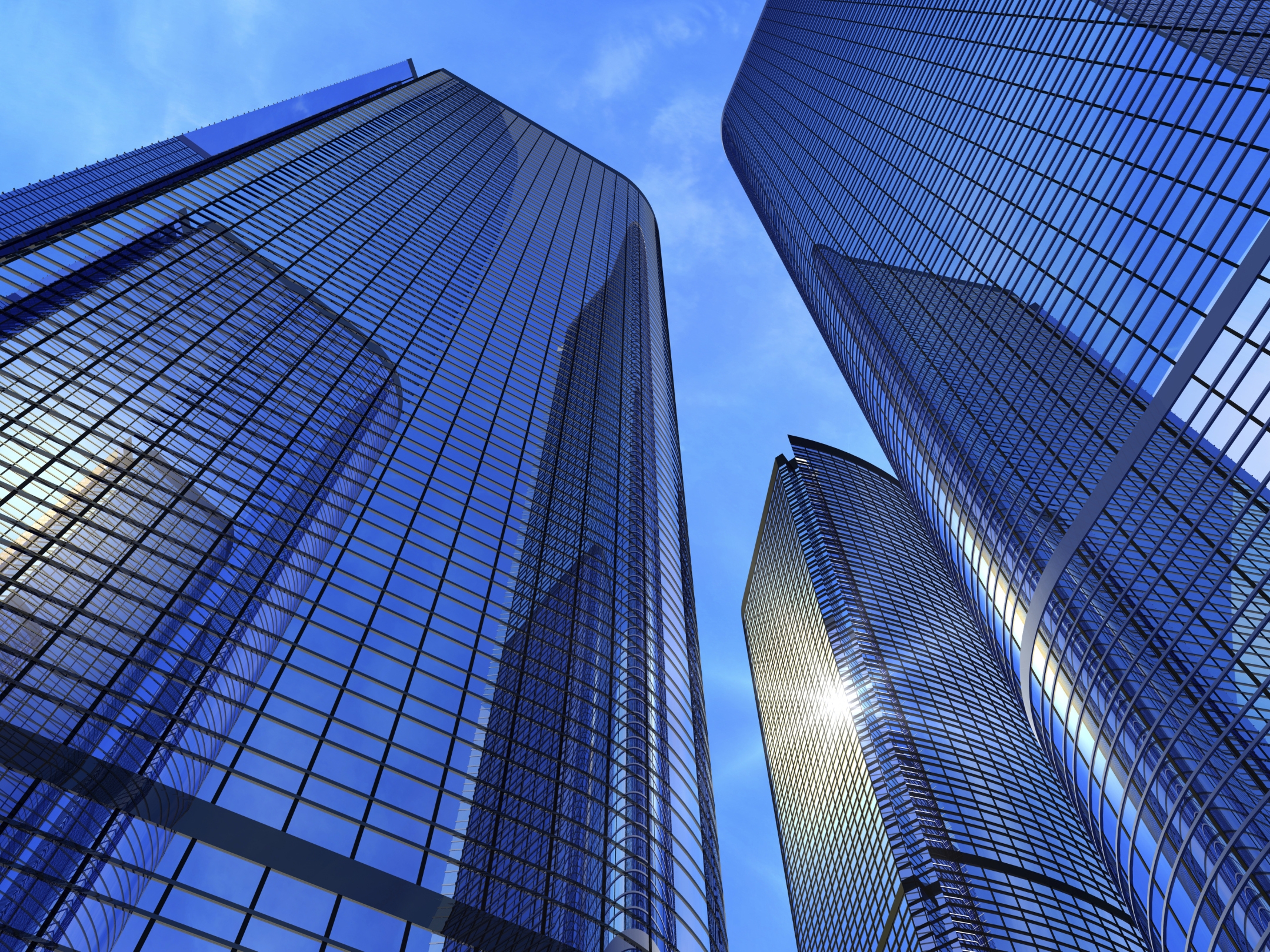 We help startups of all sizes, irrespective of their stages – to nurture, build and grow their amazing ideas on mobile and web.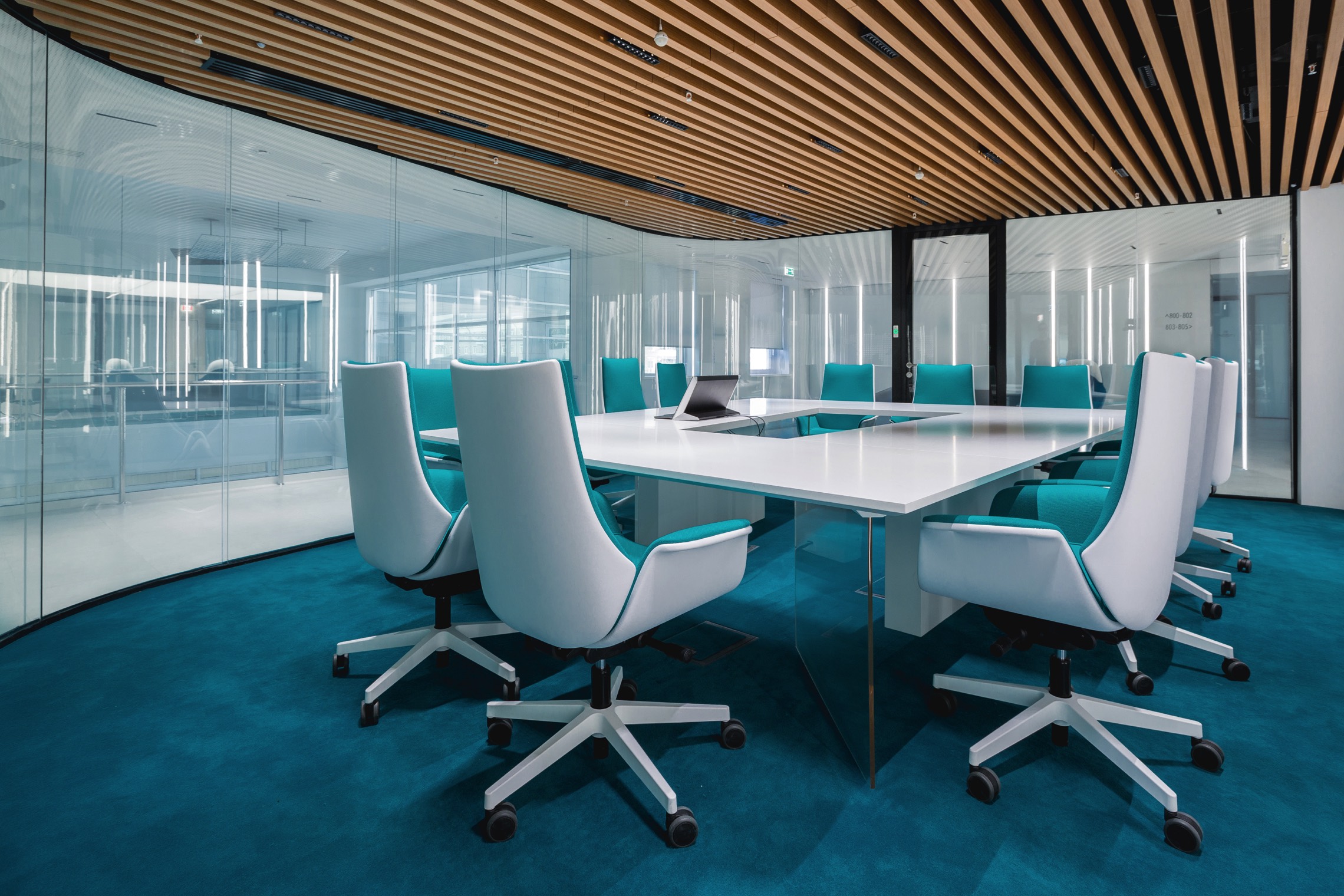 Popular brands around the world
Popular brands around the world
Share a brief about your project and get a guaranteed response within 24 hours.