Build Automation Testing with Gradle
Our expert Quality Analysts help businesses to ensure that the development cycle is executed precisely and the apps perform in a flawless manner across different platforms. Hire Gradle build testers from us who leverage this prominent and trusted build testing tool accepted by millions of developers.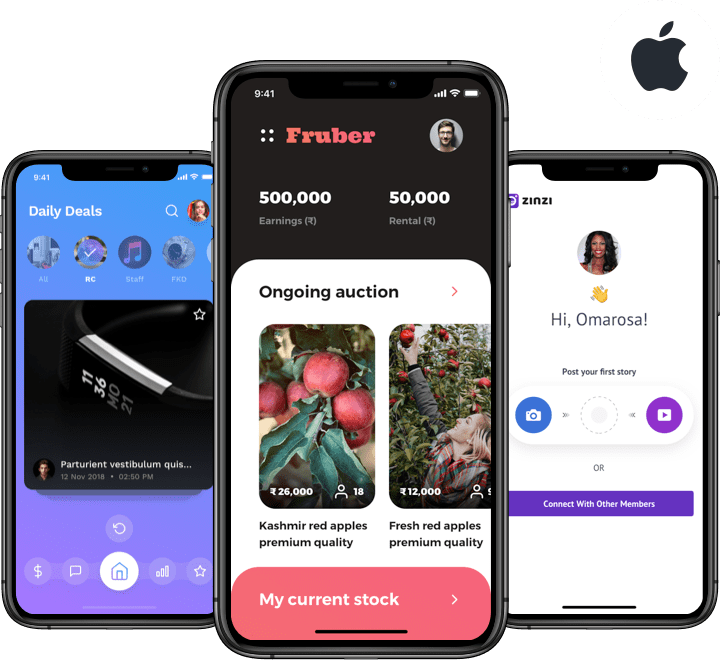 Create your own development team now
Everything starts with a 'Hello'!! With ZERO upfront investment, we are committed to provide a solid foundation for your business idea. You'll be amazed by working with our experts. If not, the first 7 days are on us.
Build Automation Testing Services with Gradle
Looking at a wider Spectrum
Elevating enterprise experience by developing innovative and impactful solutions for web, mobile and internet with rich user experience.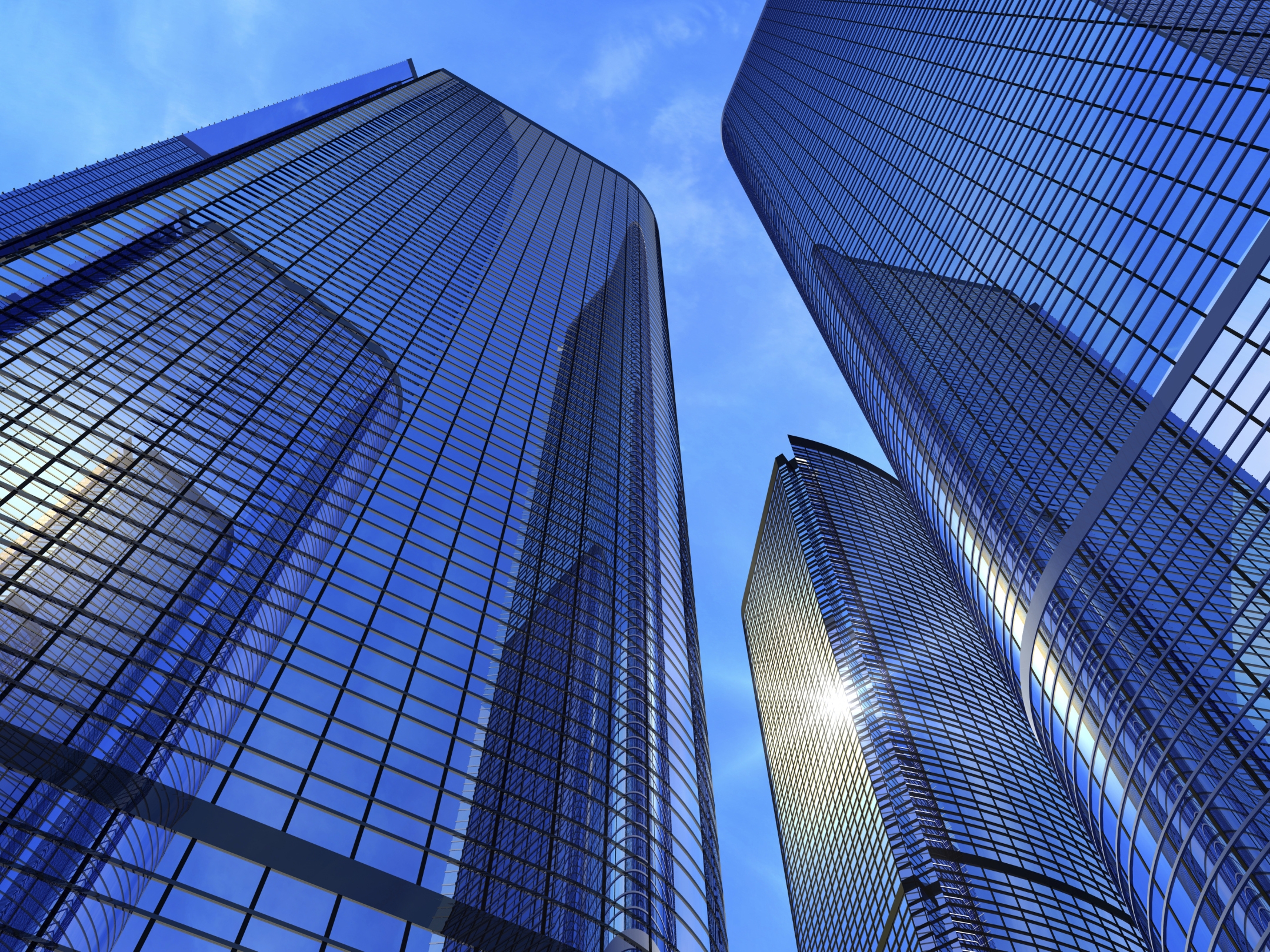 We help startups of all sizes, irrespective of their stages – to nurture, build and grow their amazing ideas on mobile and web.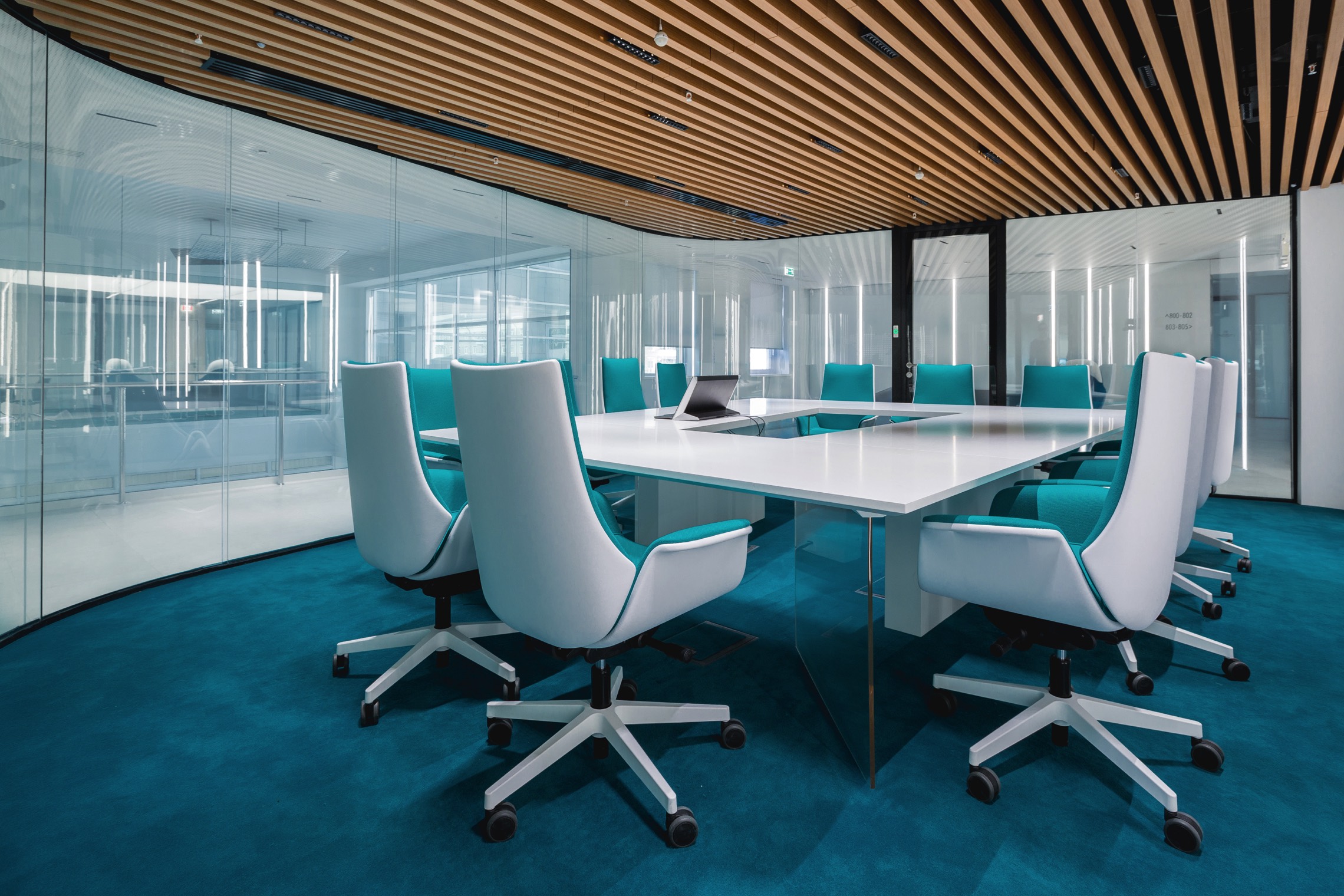 Popular brands around the world
Share a brief about your project and get a guaranteed response within 24 hours.