Expertise in CMS Frameworks
Thinktive has experience in developing dynamic and scalable web CMS for large scale apps since 2017 for global businesses. Our CMS experts build and implement user profiles, custom modules, themes and campaigns ensuring smooth functioning with automation, collaboration, tools integration, and workflow processes.
Create your own development team now
Everything starts with a 'Hello'!! With ZERO upfront investment, we are committed to provide a solid foundation for your business idea. You'll be amazed by working with our experts. If not, the first 7 days are on us.
We Works On All CMS Softwares Available on Internet
WordPress Development
WordPress is the world's most popular CMS by far – it powers over 37% of all websites on the Internet. It started as a blogging platform but has long-since morphed into a full CMS that you can use to build any type of website, from ecommerce stores to membership sites, forums, and more.
Drupal Development
Drupal is another popular open source CMS that fits in the same space as WordPress. With its flexible taxonomy system, Drupal excels when it comes to managing sites with large amounts of content. It also has a built-in user access system that gives you plenty of control over what registered users can do inside the CMS.
Magento Development
Magento is an open source CMS for ecommerce stores. It's flexible with robust security, but it's also not very accessible for non-technical users. You'll almost certainly need some technical knowledge to set it up (or the willingness to hire someone who has that knowledge).
HubSpot Development
HubSpot CMS is an excellent CMS for businesses and marketers looking to connect with customers.HubSpot CMS has a built-in integration with the free HubSpot CRM . This lets you not only add leads directly to your CRM, but it also lets you personalize your website to individual visitors, which can help you convert them into customers.
Drupal Development
We helps you benefit from this enterprise-ready content management framework with extensive API support to incorporate the latest features.
Shopify Development
Shopify is a hosted ecommerce platform. After WooCommerce, it's the second-most popular way to create an ecommerce store. Shopify's main advantage is simplicity. Because it's a hosted tool, you don't have to worry about your store's security or maintenance. You can just focus on finding customers and growing your store.
Umbraco Development
With expertise in .NET, MySQL, #C, XML, etc., our Umbraco coders build powerful, secure, scalable, and feature-rich Content Management Systems.
Joomla Development
Get connected to your large customer base efficiently with CMS solutions built with Joomla for user friendly features and modern extensions.
BigCommerce Development
BigCommerce is another well-known hosted CMS platform for ecommerce stores. One of BigCommerce's standout features is its multi-channel approach to selling. You can sell via your own hosted store, Amazon, eBay, and more. You can even harness some of the other CMS options on this list.
We help you create Apps for
Enterprise
Our collaborative consulting on Mobile Strategy serves as a catalyst in streamlining IT frameworks and processes with the mobile roadmap that is aligned with enterprise scenarios, policies and current systems.
Business
We map business's needs and use cases to enable them to quickly respond to the changes. We help your organization mobilize the inter-department communication, workflows and instant information availability.
Consumers
Our mobile experts help brands, businesses and community organizations to build scalable mobile application solutions that are aimed to be used on a daily basis by global consumers, multiple times in a day.
Elevating enterprise experience by developing innovative and impactful solutions for web, mobile and internet with rich user experience.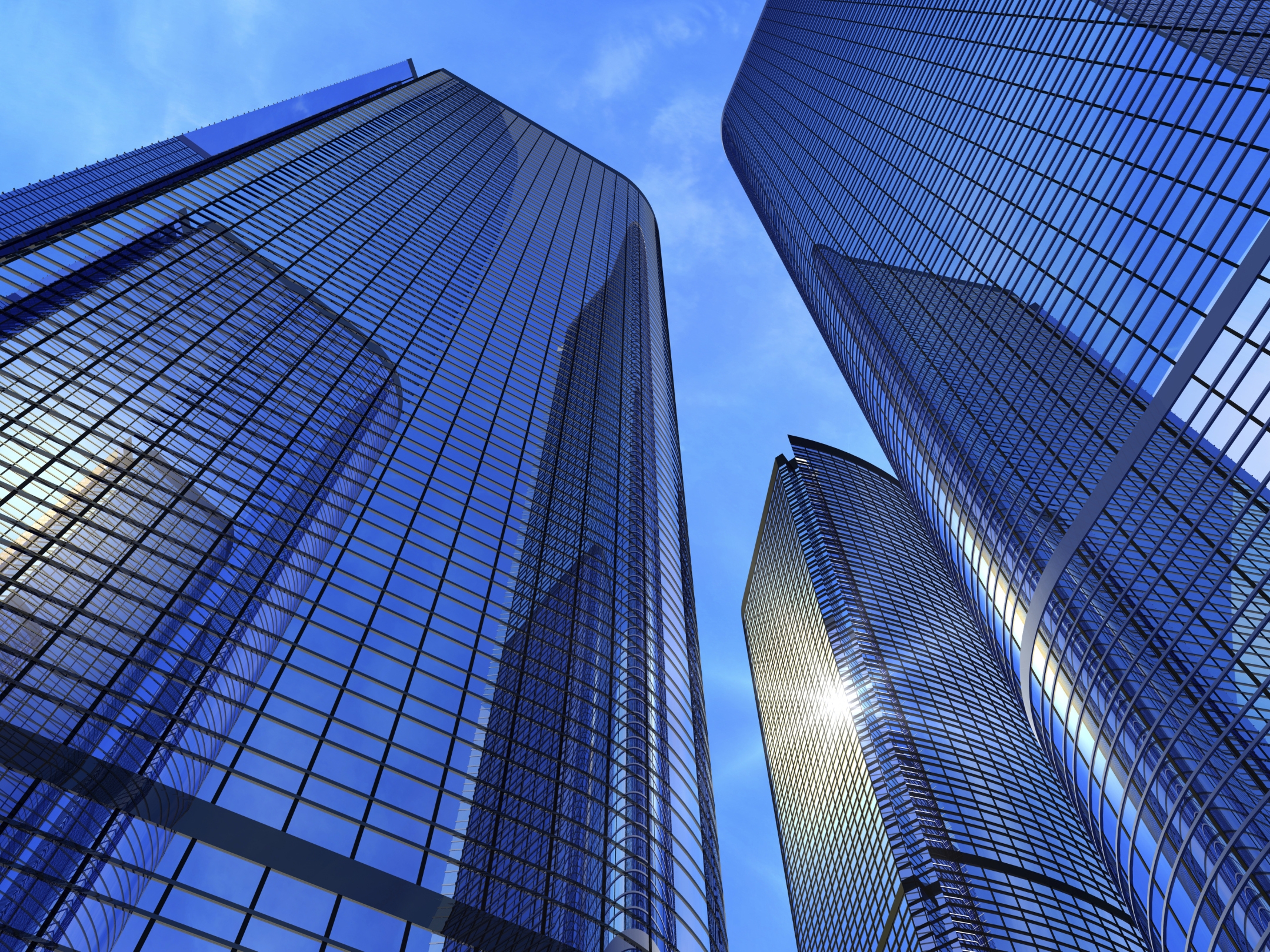 Mobile Strategy

ERP System

Technical Consulting
Enterprise Mobility

Content Management

Mobile App Platforms
We help startups of all sizes, irrespective of their stages – to nurture, build and grow their amazing ideas on mobile and web.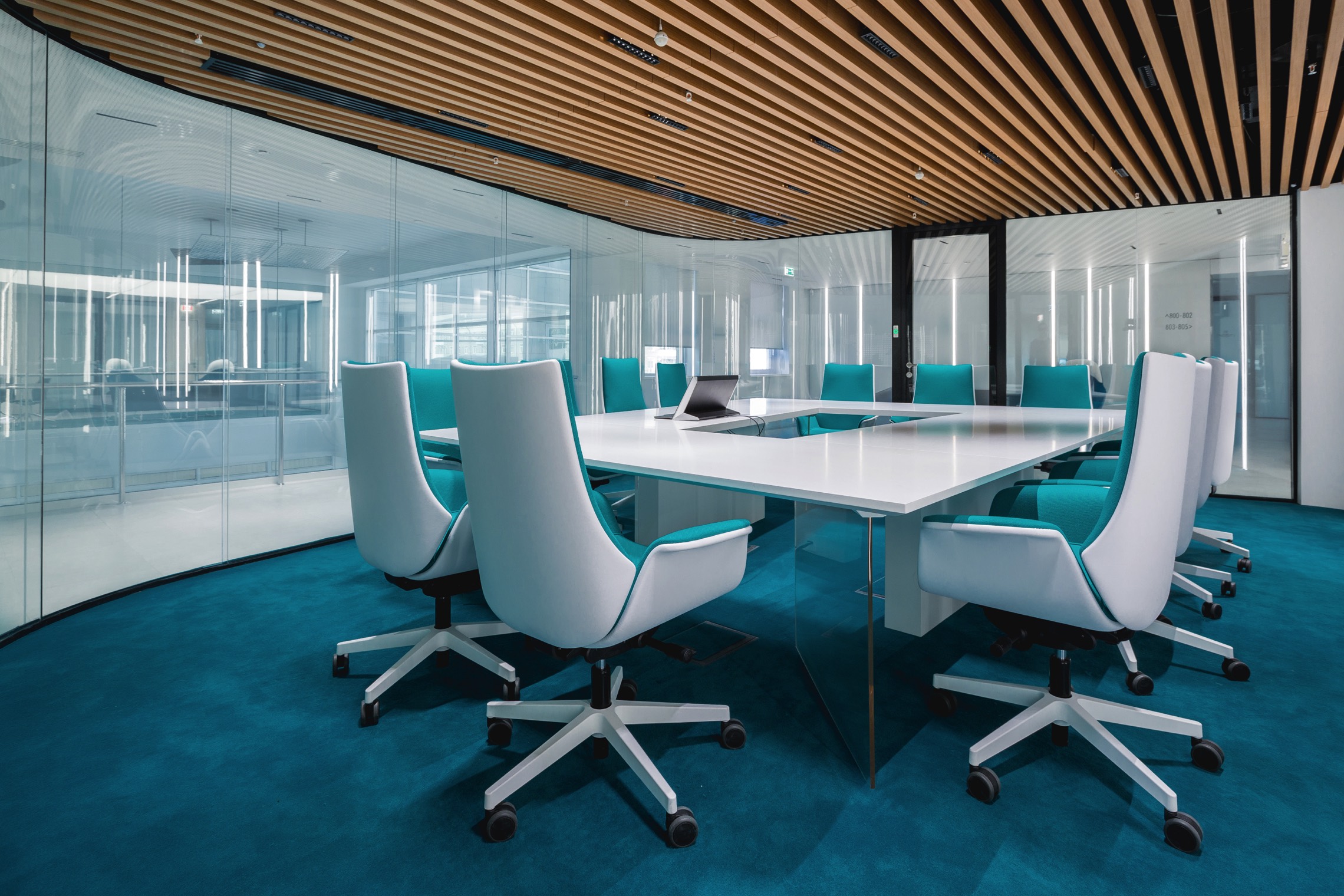 Idea to Prototype

Development Service

Support and Maintenance
MVP Launch

Create launch machine

Equity Partnerships
Popular brands around the world
Share a brief about your project and get a guaranteed response within 24 hours.
[contact-form-7 id="5426" title="Contact Form 6"]